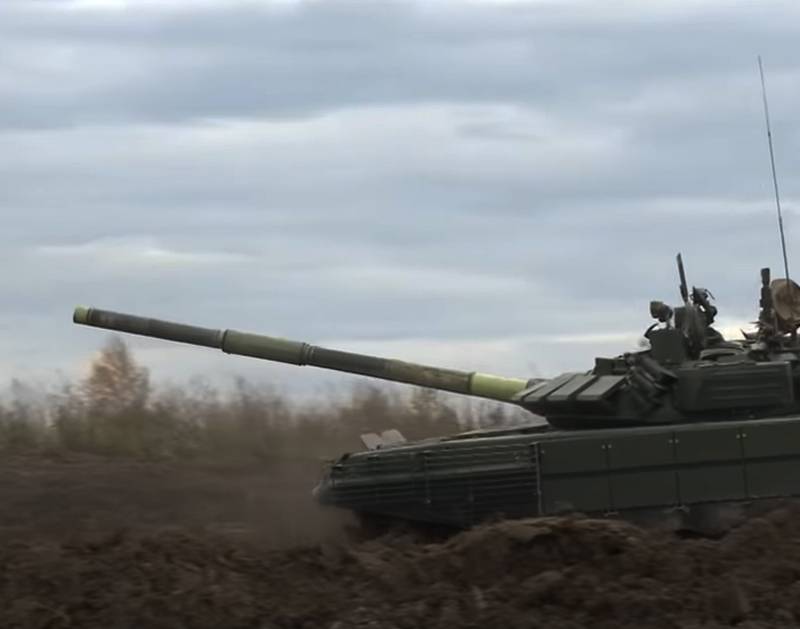 The official representative of the White House, Jen Psaki, once again commented on the events in Ukraine during the briefing. Psaki, echoing the words of President Biden, said that there are no plans to send American troops to Ukraine. At the same time, Jen Psaki pointed out that the United States is helping Ukraine with intelligence data.
According to a US administration official, the United States is transmitting real-time intelligence about Russian troops to Ukraine. The American satellite constellation is actively used, with the help of which this kind of data is obtained by Washington. Further, the data is transferred to the Ukrainian command.
During her briefing, Psaki announced the virtual impossibility of declaring a no-fly zone over the territory of Ukraine, since "this would inevitably cause a major military conflict with Russia." Earlier, such a request was sent by Zelensky.
Psaki:
If we declared such a zone, then we would have to shoot down Russian planes. And this would have caused a direct armed clash with Russia. We, as I have repeatedly stated, want to avoid direct confrontation with the Russian side.
This means that the United States is talking about an indirect confrontation ... Translated into ordinary language, this means that the American administration is ready to take anti-Russian actions without direct participation (as they say, by proxy) - the same transfer of intelligence, the implementation of provocations with pushing Ukrainian nationalists towards them ( as in the case of the fire at the Zaporozhye NPP). This US practice is well known and quite familiar.