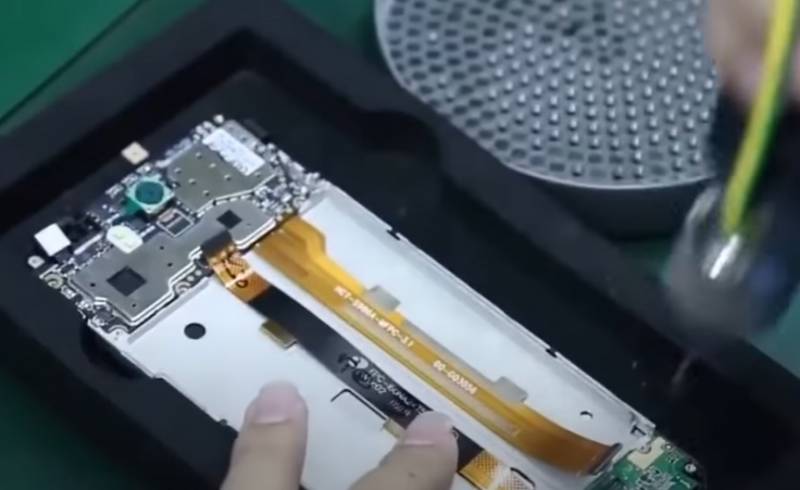 Official Seoul announced the end of negotiations with the American side related to sanctions measures against Russia. Reports from the South Korean Ministry of Trade, Industry and Energy say that the South Korean side has been negotiating with the United States for a possible right to remove its companies from the so-called prohibition list. We are talking about a list of companies that was actually compiled in the United States and which were supposed to stop supplying certain products to the Russian Federation, primarily high-tech ones.
It is reported that Korean representatives succeeded in persuading Washington to remove South Korean companies from this list.
The Korean Ministry of Commerce and Energy reports that the American side, represented by the US Deputy Secretary of Commerce, has agreed to add the Republic of Korea to the list of countries for which an exception to the "foreign direct product rule" has been introduced.
In fact, the Americans forbade the export of products to Russia if the payment is in dollars or if these products contain American technology. To be able to carry out such exports, the country had to obtain an American license. If a country receives an exception from the United States, then it itself undertakes to support sanctions, but at the same time it can decide for itself what products it can supply to the Russian Federation. In fact, in such cases, verification by the United States of the implementation of sanctions becomes more formal.
There are currently 32 such countries. Among them are Australia, Britain, New Zealand, etc.
Earlier in Seoul, they said that the supply of household appliances and electronics to the Russian Federation would not be canceled, "since these products belong to goods for general civilian use."