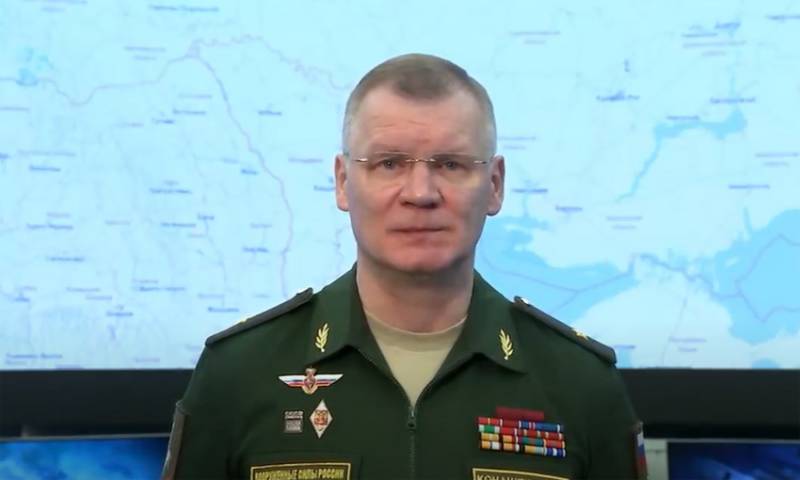 The Ministry of Defense of the Russian Federation announced the losses of the Russian army during the military special operation on the territory of Ukraine since February 24. This kind of data was presented by Major General Igor Konashenkov.
According to the official representative of the Ministry of Defense of the Russian Federation, the total number of dead Russian servicemen was 498 people. Another 1597 received injuries of varying severity. It is not yet reported how many Russian military men ended up in the hands of the enemy.
According to the Russian Ministry of Defense, Ukrainian troops lost 2870 people killed. About 3,7 thousand more were wounded. In addition, more than 570 Ukrainian soldiers were taken prisoner by Russian troops. This is the official interpretation of the defense department of the Russian Federation.
Thus, the Russian defense department itself announced data on losses among Russian military personnel in Ukraine. This was done, apparently, in order to avoid any speculation about this. Indeed, a lot of materials began to appear on the network in which all kinds of experts, including those who had nothing to do with the military sphere, began to practice presenting "loss data".
Against this background, it became known that the 2nd round of negotiations between the Russian and Ukrainian sides will take place tomorrow, March 3. Initially, the meeting at the Polish-Belarusian border was scheduled for today's evening. Commenting on Russia's demands to Ukraine, Foreign Minister Sergei Lavrov urged not to consider the list as demands for surrender.
"Military Review" expresses condolences to the families and friends of the dead soldiers and wishes recovery to the wounded.