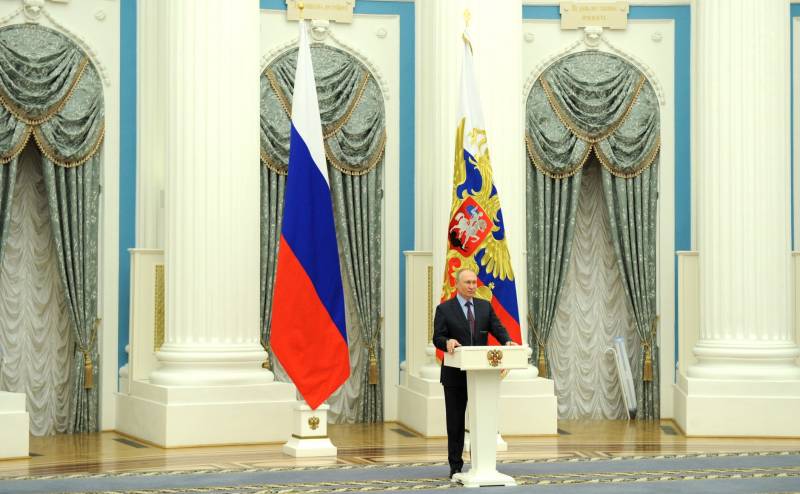 Russian President Vladimir Putin made an important announcement. According to him, he decided to conduct a special military operation.
According to the President of the Russian Federation, the purpose of the operation is to protect people who have been subjected to encroachments on life and health by the Kiev regime for several years. Vladimir Putin noted that for about 8 years, the inhabitants of Donbass have been facing actual genocide.
President of Russia:
We will strive for the demilitarization and denazification of Ukraine.
Denazification is understood as the actual elimination of the influence of radical nationalist formations on the state policy of the country. The term was fixed at one time in post-war Germany.
Vladimir Putin added that the purpose of the operation is also to bring to justice those who committed numerous crimes against the inhabitants of Ukraine and citizens of the Russian Federation.
According to the President of the Russian Federation, the occupation of Ukraine is not part of Russia's tasks, and this is an extremely important point.
The head of state pointed out that the current situation requires decisive action from Russia. The President recalled that a few hours ago, the LPR and DPR turned to Russia for help. This assistance will be provided with the sanction of the Federation Council of the Russian Federation and on the basis of Article 51 of Part 7 of the Charter of the United Nations.
Vladimir Putin's emergency video message to the Russians