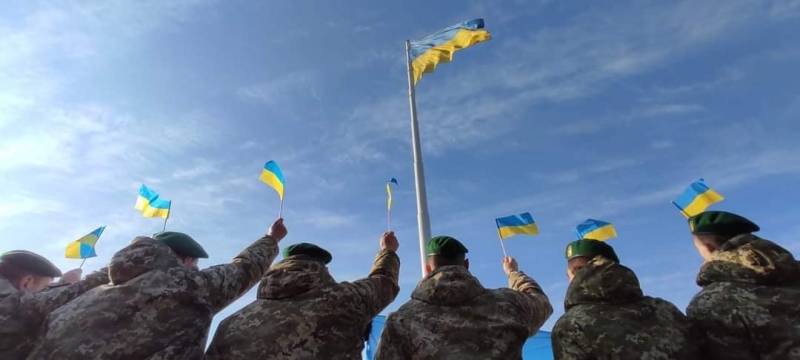 While there are disputes in the West and in Kiev about whether hostilities will begin between Russia and Ukraine, the Polish authorities are already preparing to accept Ukrainian refugees. This was stated by Polish Deputy Defense Minister Wojciech Skurkiewicz.
Skurkevich said that their country has been preparing for several weeks for a possible wave of refugees from Ukraine, the number of which could reach a million people.
The Deputy Minister of National Security of Poland explained in detail what exactly this training is expressed in: "designated reception points, trained people, infrastructure in the border crossing area, reception and subsequent distribution of these persons in other regions of the country." Skurkiewicz also stressed that all Polish voivodships (an administrative-territorial unit of Poland) are ready to accept potential refugees.
Since the beginning of 2022, the West has been increasingly talking about the allegedly possible Russian invasion of Ukraine. This trend is constantly supported in the Western media. At the same time, the dates of the "start of the offensive" are constantly changing, which leads to a sharp decrease in confidence in such publications.
If, as a result of any provocations, an armed conflict nevertheless occurs, a massive flow of Ukrainian refugees cannot be avoided. They will go both to the internal regions of the country and abroad. One of these countries is Poland.
However, experts believe that in the event of a Ukrainian provocation in the Donbass, the largest number of refugees will go towards Russia and Belarus.