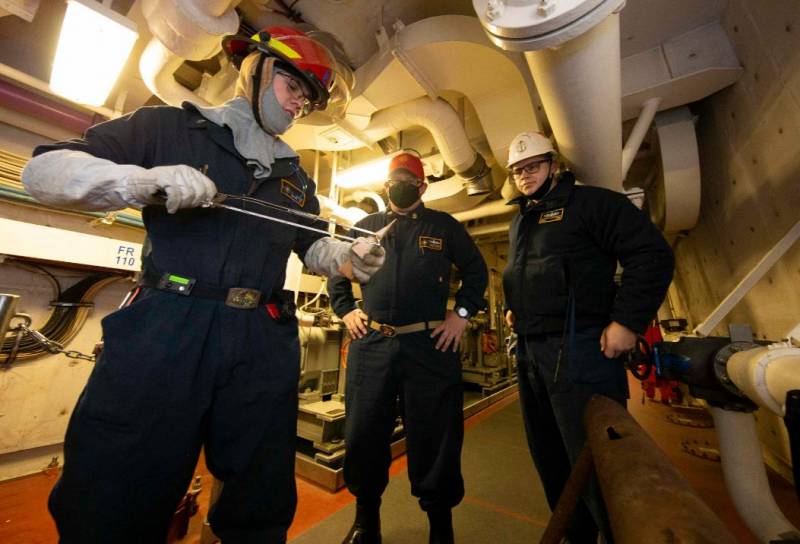 The dispute between the state of Hawaii and the US Navy began after the administration of the Hawaiian Islands ordered the draining of fuel tanks at the Red Hill warehouse. The reason for this decision by the state authorities was an emergency: the fuel leaked into the well with drinking water and polluted the tap water in the homes and offices of Pearl Harbor. Thousands of people required medical attention.
Following this incident, State Governor David Ige issued his emergency order on December 6, 2021. On January 3, 2022, the corresponding order was issued by the State Department of Health. First, the US Navy announced its readiness to comply with the order of the department, but then US Deputy Secretary of Defense Kathleen Hicks announced that she would prepare an appeal against the decision of the state authorities.
The military expects that while the court is considering the appeal, they will find some solution to the current situation. The appeal lists the steps the Navy has taken to remedy the situation, including providing bottled water, laundry services and alternative housing to victims. At the same time, the fleet insists that the state authorities did not provide evidence of the danger of the fuel depot itself ... Meanwhile, the state authorities are perplexed about what other evidence the US Navy command and the Pentagon want to see.
Civil administration officials say the Red Hill facility poses a significant threat to the local population. If the Navy doesn't unload the fuel depots on its own, the state will seek legal action, and very forcefully. This was stated by David Henkin, charge d'affaires for Earthjustice, the group that represents the Sierra Club of Hawaii.