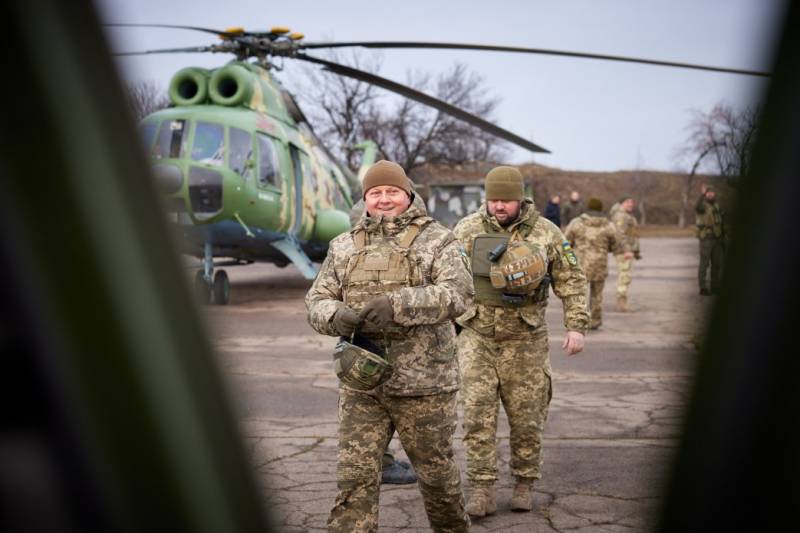 Volodymyr Zelensky signed a decree on strengthening the defense capability of the Ukrainian state. In it, the President of Ukraine instructs the Cabinet of Ministers to prepare a package of bills, one of which proposes to cancel the conscription of citizens for military service in the Armed Forces of Ukraine from January 1, 2024.
This was reported by the press service of Zelensky.
Thus, if the relevant law is adopted in the Verkhovna Rada, in Ukraine it will be possible to cancel conscription for military service. Another cancellation. But it was precisely for this that Yanukovych was criticized at one time, who abolished the draft option of service by a corresponding decree. Yanukovych was later accused of having "undermined the foundations of state security" by such an order and "contributed to the collapse of law enforcement agencies." Therefore, in Ukraine itself, the new decree of the Ukrainian president was called "Yanukovych's rake, which Zelensky steps on."
Ukrainian experts, commenting on the situation, believe that this is either PR from Zelensky, or his mistake, or both at once.
In addition to canceling the draft of conscripts, Zelensky's new decree talks about increasing the number of Ukrainian Armed Forces by 100 people, increasing the term of service in the army of contract soldiers and forming an additional twenty brigades of the Armed Forces of Ukraine.
In order to somehow compensate for the refusal to call up conscripts, the President of Ukraine suggests that the Ministry of Defense think about a more intensive system of military training, which, according to Zelensky, will become a replacement for military service. The head of state also instructed the Cabinet of Ministers of Ukraine to make changes to the state budget in order to provide for a gradual increase in the monetary allowance of military personnel, which he would like to carry out over the next three years.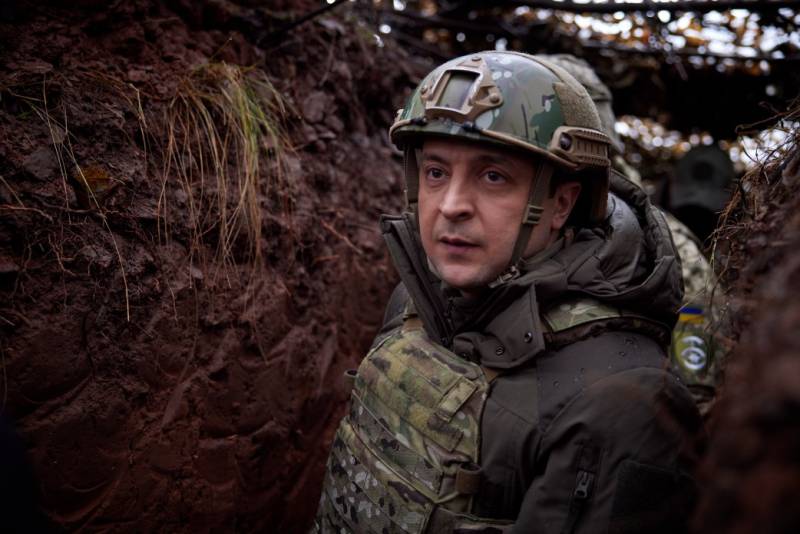 The reform allegedly conceived by Zelensky should turn the Ukrainian army into a professional one.