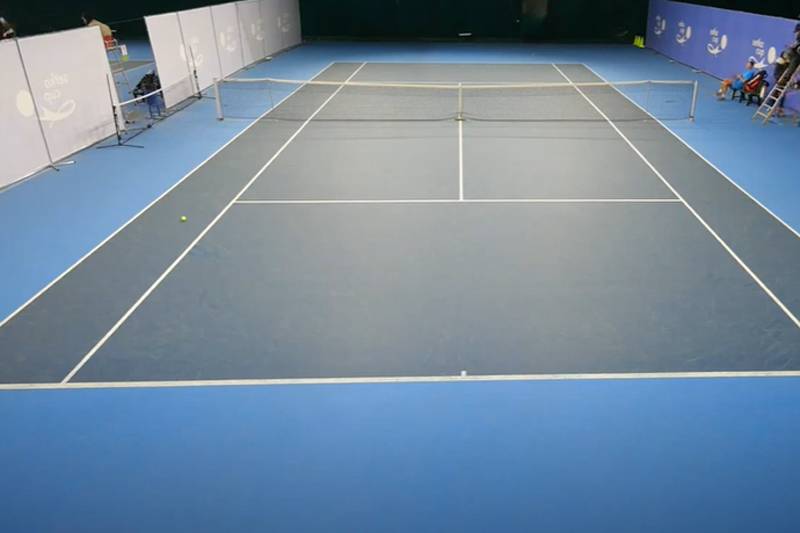 The situation with the discussion of issues of strategic stability between Russia and the United States is beginning to resemble a protracted tennis match. One sends the ball to the side of the other, making a loud exclamation, the other sends the ball back with a similar exclamation, putting all the "sports" strength. No "aces" (strikes right through), but a lot of attempts to aggravate the situation, but all these aggravations so far look like they definitely can't confuse each other.
Russia is demanding that the United States refrain from deploying strike weapons on Russian borders, renounce NATO expansion, and withdraw troops from countries that joined the military bloc after 1997. The US says that Russia has no right to demand anything from them or from NATO.
This is followed by another blow to the geopolitical tennis ball, in which the United States shouts at Russia: "If you continue in the same spirit, we will introduce new sanctions." Russia does not miss a shot, sending the ball to the other half of the court, shouting that "with your sanctions, you still will not force us to stand at attention."
Draw is protracted.
It is important who sits in the stands. The majority are "fans" of the USA. And for many, the "American tennis player" themselves also pays extra so that slogans in his support are chanted from the stands. It is not easy to play in such conditions. But Russia has no other option, because too much is at stake - the geopolitical Grand Slam.
Mikhail Leontiev talks about the situation in his program "However" on Channel One: