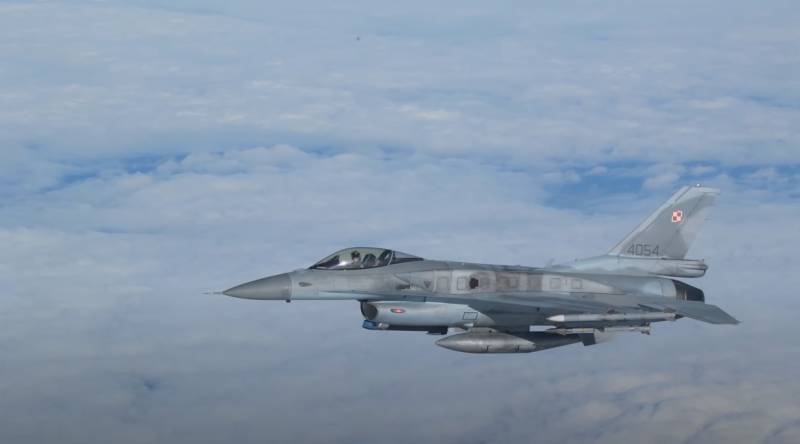 The armed forces of Poland are conducting an intensified search for a "mole" - a soldier who leaked information about army property. If the Ministry of Defense declares that the information that has become available does not contain any special secrets, then the local press sounds the alarm - as they say, the most important information about the material and technical equipment of the troops has been made public.
According to Onet.pl, this leak resulted in a "leaked" database of 1,75 million records listing everything from notebooks to F-16 fighter jets in the inventory of the armed forces. We are talking about products purchased by Poland from Germany, Israel and the United States. At the same time, the database reflects not only the list of property, but also the state of the material part as of September 2021.
As noted, the information has already spread to dozens of countries, including Russia and China.
The military department of the country stated that the publication of this information is not dangerous for the security of the state, since they contain only publicly available information. At the same time, the military police are searching for the "intruder" who transferred the data to an insecure server.
Against the backdrop of this scandal, the opposition authorities are demanding the resignation of Defense Minister Mariusz Blaszczak. In response, he urged his opponents to "get sober and drink a glass of cold water."