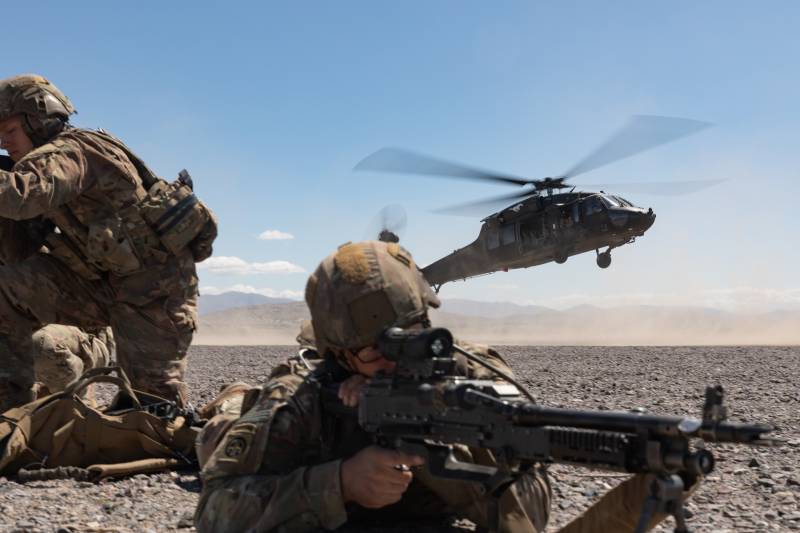 Sergeant 1st Class Robert Nicoson, the American paratrooper who instigated the shootout with the Syrian military at the checkpoint, was dropped by a US court. There are even no complaints against him for ordering his subordinates to remove the video of the incident.
This is reported by the American newspaper Army Times.
The soldier's civil protection lawyer, Philip Stackhouse, claimed that the patrol had informed the command in advance that it would go to the Syrian Arab Army (SAA) checkpoint. He also stated that Nikoson's hostile actions against the SAA soldiers were made by him in order to prevent the Syrian attack on his unit.
The trial lasted a week, and more than 20 witnesses were called to the podium to testify
- said the lawyer.
The defendant was acquitted of all charges at a military court hearing in Fort Bragg, North Carolina. The decision was made by a jury, among whom were two lieutenant colonels and six sergeant majors.
On August 17, 2020, in northeastern Syria, American paratrooper Robert Nikoson provoked a conflict at a government checkpoint and opened fire. In the skirmish, one Syrian was killed and two wounded. There were no casualties among the US military.
The incident was brought to trial in the United States and the US sergeant went unpunished.