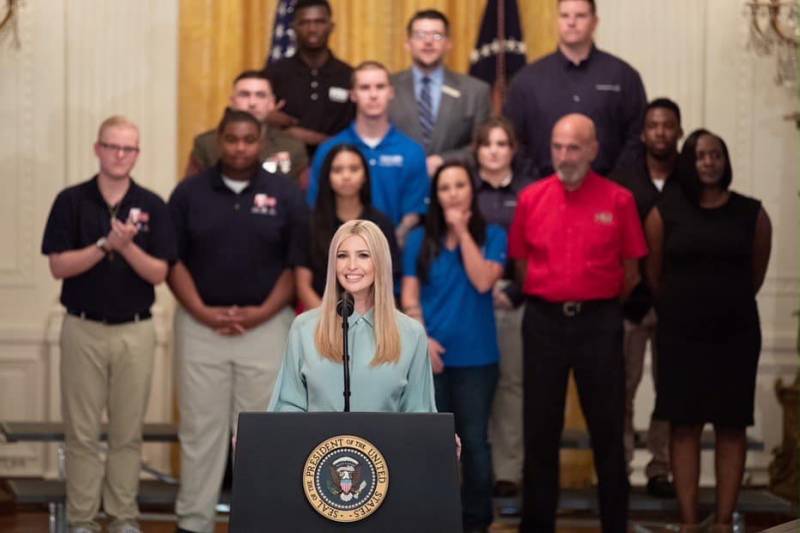 Ivanka Trump a year ago asked Russian President Vladimir Putin to give her father, Donald Trump, the order not to storm the Capitol. This is allegedly evidenced by evidence collected by a subcommittee of the US House of Representatives to investigate last year's riots in Washington.
Such a comic
history
was invented by American author Andy Borowitz and published in The New Yorker.
The daughter of the American president allegedly pleaded with the Russian leader to order Trump to stop the storming of the Capitol by protesters in the US capital. Ivanka, as the dreamer journalist writes in her feuilleton, called Putin as soon as she saw footage of the riots in Washington on TV. She, writes Borovits, told the head of the Russian Federation that the American president obeys only Putin's orders.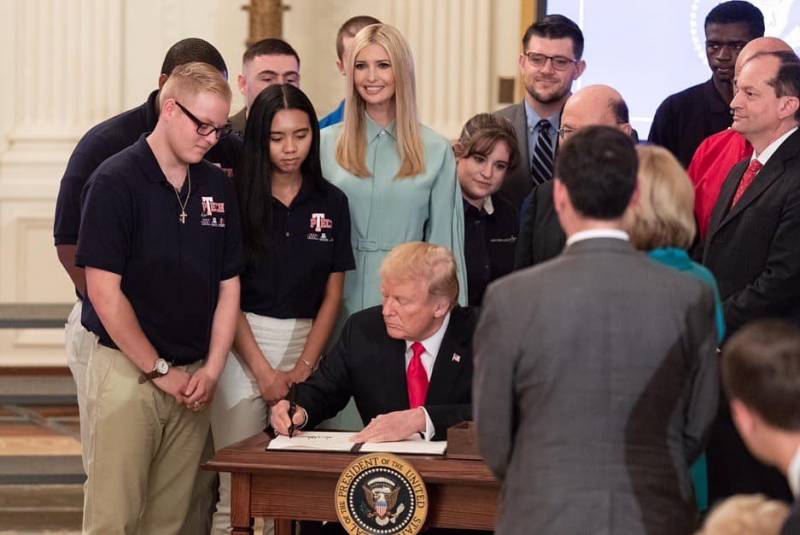 You are the only one he listens to
- as if the president's daughter exclaimed, begging Putin to intervene.
In the feuilleton, the author jokes, stating that the Russian president refused so as not to lower his authority.
If it turned out that I helped save American democracy, it would make me look unsightly.
- Putin allegedly declared, being polite but adamant.
Then Ivanka, writes the author of the feuilleton, had to call Pyongyang ...