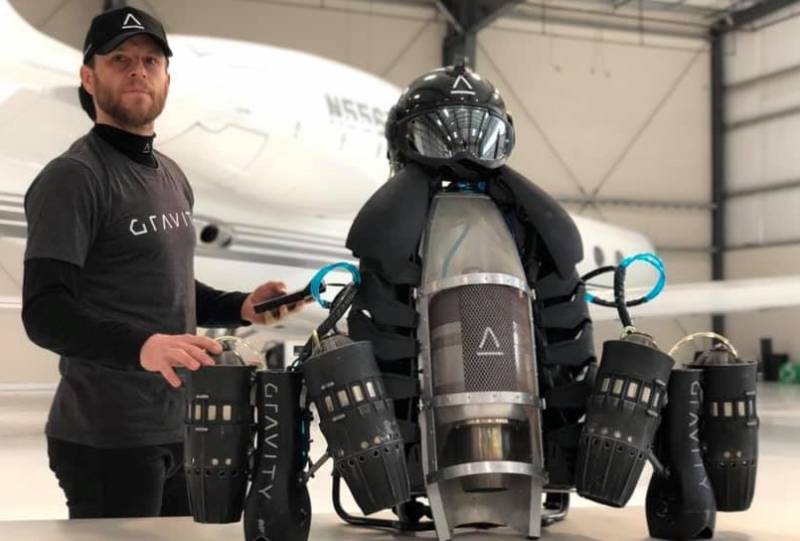 In Slovenia, the Jet Suit was tested during NATO exercises. According to the scenario, the injured soldier required emergency medical assistance.
This was reported in the press service of the Gravity Industries company, which created this device. The firm published a video of the tests on its YouTube channel.
The task of the jetpack pilot was to urgently deliver blood plasma to the wounded soldier. The situation is complicated by the fact that all this takes place in a remote mountainous area. The pilot, maneuvering over the path, quickly flew to the conditional victim. If this had actually happened, then perhaps the rapid delivery of plasma would have saved the soldier's life.
The company said that a jet engine with a capacity of more than one thousand horsepower is installed on the Jet Suit. When creating the device, the developers took into account the peculiarities of the natural balance of the human body.
And while the jet suit is still in testing, the military hopes that it will soon be able to carry out complex combat operations more mobile than before.
British company Gravity Industries launched its first products in 2017. Its founder is Richard Browning, who, in addition to serving as CEO, acts as a test pilot.