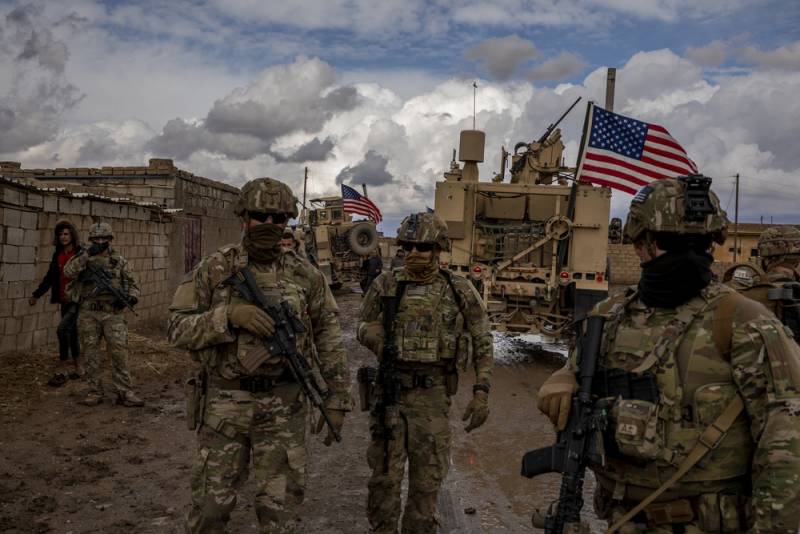 In the past, any attempts by the United States to reduce its military presence in the Middle East have failed, and Washington has found itself embroiled in yet another regional conflict. But now, more than ever, there is a need for the Americans to transform the format of their presence in the Middle East region.
The author of the publication on the Lebanese portal Raseef22 argues about this.
The article, published in the Arab media, discusses the specifics of the US military presence in the Middle East, as well as its prospects.
It notes that some contradictions can be seen in the statements of Washington dignitaries. The current US President Joe Biden has repeatedly stated his intention to end the participation of American soldiers in the Middle East conflicts. On the other hand, many top US officials, including Pentagon chief Lloyd Austin, have pledged Washington's support and patronage to US allies in the region.
But in fact, the Lebanese author believes, both strategies mean moving in the same direction, which will allow American politicians to solve problems in the region without, if possible, endangering the lives and health of their military personnel. In particular, it is assumed that US military units will leave dangerous areas, leaving only military advisers who will prepare and coordinate the actions of local armed formations loyal to the Americans.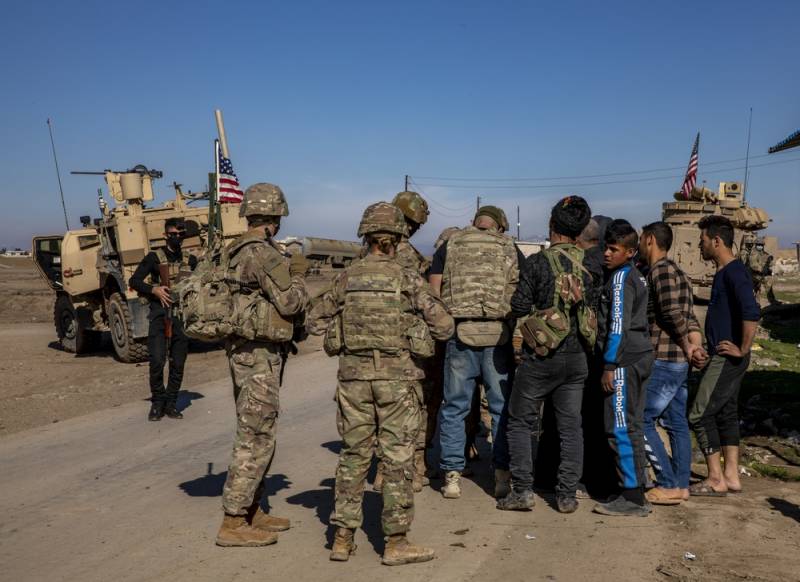 According to the new strategy, in order to maintain control over the Middle East, the United States will not need large military contingents with heavy equipment to fight the enemy, because for these purposes there are local controlled forces, which the Lebanese media have described as vassal-dependent on Washington. In part, this strategy was used by the United States before, but it was also backed up by an impressive American military contingent. Now the US is trying to act differently, with smaller forces. But will it work?
Perhaps this plan could be successful for Washington. But its implementation will certainly be hampered by the steadily growing influence in the Middle East of Russia, Iran and Turkey.