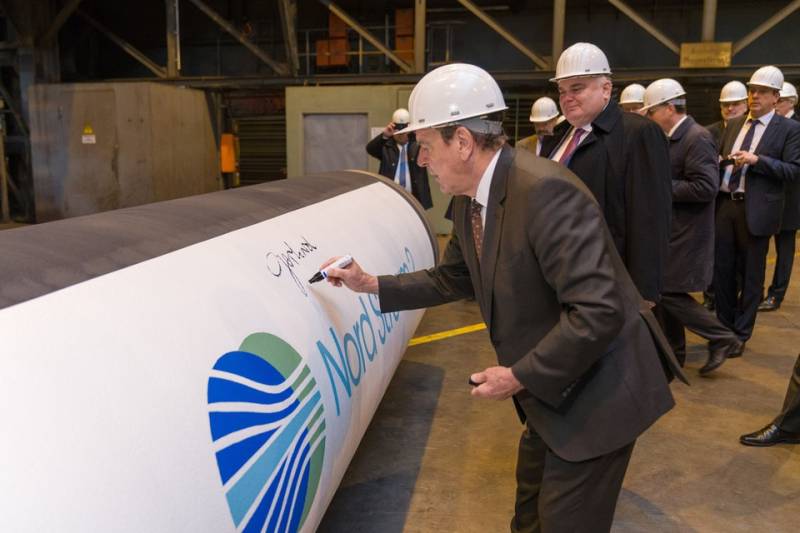 The West constantly imposes sanctions against Russia, but they do not affect the country's foreign and domestic policy. In this regard, there are calls to "hit" the Russian Federation with a "double force", despite the negative consequences for their own economies.
To be effective, sanctions must also hurt Western economies. Have to go through this
- noted in the British edition RUSI.
As explained, "from Washington to London and Brussels, sanctions have become the main element of Western foreign policy", involving more and more states in their turn. But in most cases they have little effect on economic relations. If economic ties with Belarus were one-sided, then the damage after their rupture became minimal for the Western allies.
But Russia presents Western leaders with a dilemma, as economic ties with it are close and extensive.
- indicated in RUSI.
As highlighted, the Russian Federation is the fifth largest trading partner of the EU, and investment relations between Russia and Britain are measured in the amount of 12 billion pounds in 2021.
Large and small companies operate in Russia, engaged in trade, including through retail chains, marketing and production
- noted in the publication.
In these conditions, the large-scale sanctions persecution of Moscow is questionable. This concerns the possibility of introducing a ban on RF access to the SWIFT system, which underlies global financial transactions; significant restrictions on trade with the West; suspension of certification of the Nord Stream 2 gas pipeline.
If such measures are taken, the impact on the economy, especially in the EU, can be significant
- the opinion is expressed in the Western press.
The negative consequences for Europe are called a whole cascade of events - "from significant interruptions in energy supply to shocks and problems in the financial markets."
But the West will need to be prepared to harm itself, along with the damage that will be done to Russia.
- indicated in the publication, explaining that the very threat of this can prevent aggression against Ukraine and, in general, "adjust" the course of the Kremlin.