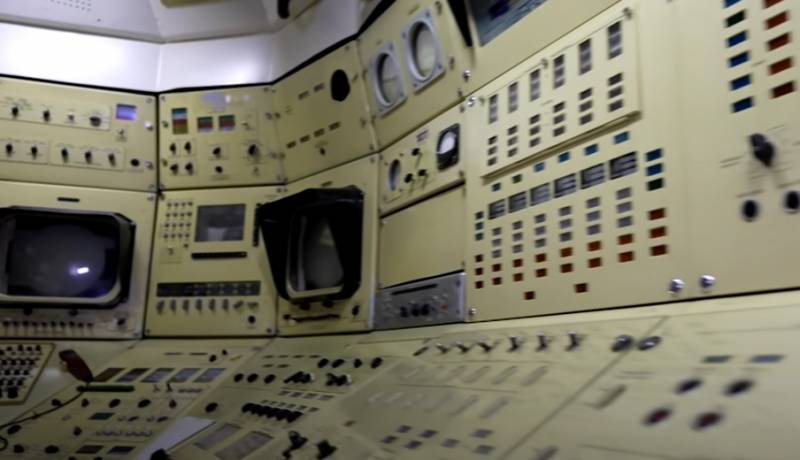 December 31, 2021 marks exactly 50 years since the commissioning of the Soviet Navy, a truly unique submarine - Project 64 Lira K-705. It was built in the shortest possible time.
This nuclear submarine, like all submarines of the mentioned project, has a titanium hull. In addition, there is another feature: "Lyres" were the only ones in the world in the serial version to use reactors with liquid metal as a coolant. For obvious reasons, both service on such submarines and their service had their own characteristics.
The K-64 project 705 "Lira" has a difficult fate. Just a few weeks after putting it into service, serious problems arose with the reactor plant. By April 1972, the primary circuit solidified completely, after which the reactor was shut down. It is important to note here that even before the official commissioning, at the testing stage, the K-64 managed to make more than two dozen dives and go through more than 1,5 thousand nautical miles in one submerged position alone.
Submarines of project 705 (K) "Lira" were distinguished by their speed - they could reach speeds of more than 40 knots in the underwater variant of navigation. The maximum immersion depth of the "Lear" is about 450 m. The crew of the submarine was only 32 people.
On the channel "Zvezda" in the plot of "Military Acceptance" material was released, which is dedicated to the submarines of the project 705 "Lira", including a unique simulator that repeats the internal design of these submarines: