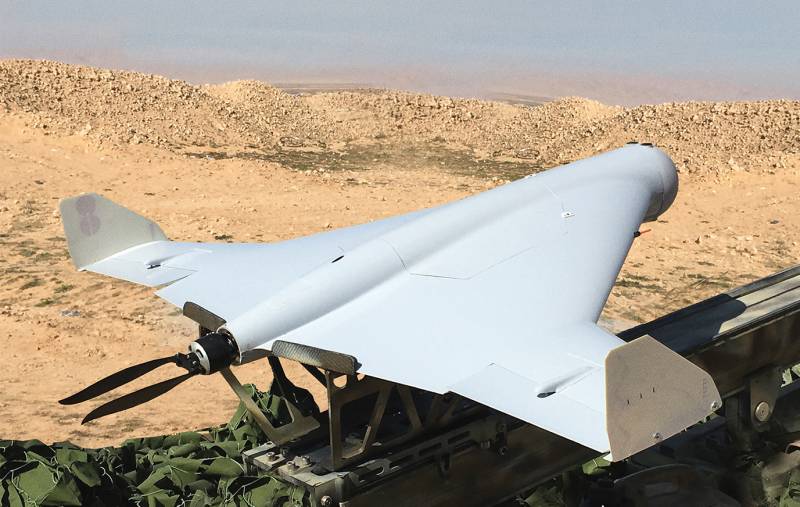 State tests of the KUB-UAV loitering ammunition have been completed, the results have been recognized as positive. The kamikaze drone is recommended for adoption by the Russian army.
A source close to the Ministry of Defense reported on the completion of the state tests of the "Cube" loitering ammunition. According to him, during the tests, the drone received positive reviews from the military, at present it is recommended for adoption by the Russian army. The Ministry of Defense has not yet made any official statements about this UAV, but serial deliveries are already planned and should begin next year.
A new type of attack unmanned aerial vehicles (UAV) for the Russian Armed Forces is recommended for adoption
- leads
RIA News
source words.
The KUB-UAV loitering ammunition was developed by Zala Aero, a member of the Kalashnikov Group of Companies. It is positioned as a universal drone capable of striking both ground and sea targets.
According to previously published official information, "KUB-UAV" is capable of staying in the air for up to half an hour, moving at a speed of 80-130 km / h. The drone carries a warhead weighing 3 kg, while it has a high hitting accuracy and is capable of hitting a target, regardless of its stealth and terrain. Guidance is carried out according to the known coordinates of the target or using an optoelectronic system.
It was used in Syria to strike at terrorist positions.