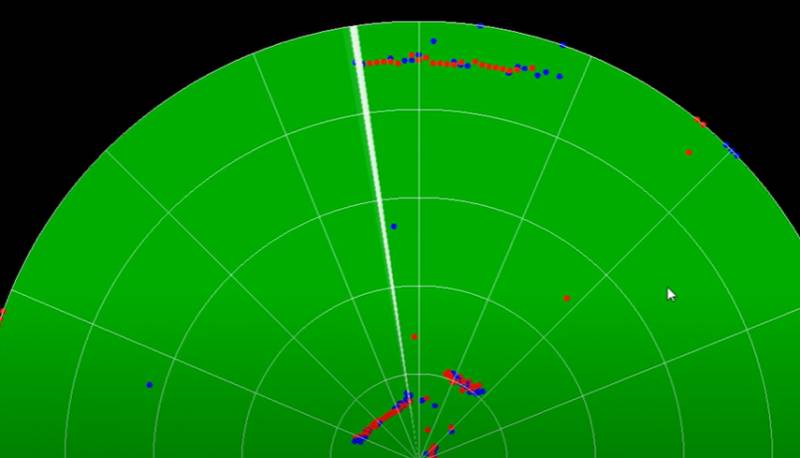 The image is illustrative.
The Almaz-Antey concern has created a variant of an anti-missile system. This system was first presented abroad not so long ago - at the Dubai Airshow 2021 in the United Arab Emirates. Recall that during the same exhibition, Russia demonstrated the layout of the promising light single-engine fighter The Checkmate, which aroused considerable interest among visitors to the military-technical forum.
As the first deputy chief designer of the aforementioned concern Dmitry Khrupalo said in an interview
RIA News
, Almaz-Antey specialists have created a non-strategic anti-missile defense system. This complex can be brought into combat readiness in a very short period of time - less than three minutes. If we talk about the transfer to a state of combat readiness from the march, then the time will be about 15 minutes.
Some characteristics of the domestic air defense missile system 98Р6Е "Abakan" are also reported. The maximum target destruction range is 45 km, the maximum height is 25 km. It is capable of intercepting enemy ballistic missiles (non-strategic).
At the same time, an additional advantage of the Russian "Abakan" is that it is able to easily integrate into virtually any air-missile defense system, including ensuring the performance of combat missions in conjunction with other air defense systems of various ranges.
Discussing such a development as "Abakan", Russian military experts note that it is put on alert much faster than the American Patriot, with the same combat capabilities. At the same time, it can perform tasks that are inherent in such a tactical missile defense complex as the Israeli "Iron Dome". Therefore, the newest domestic air defense system can be called a universal air defense-missile defense system, which can be used to protect important facilities, including command posts, from the use of enemy strike weapons.