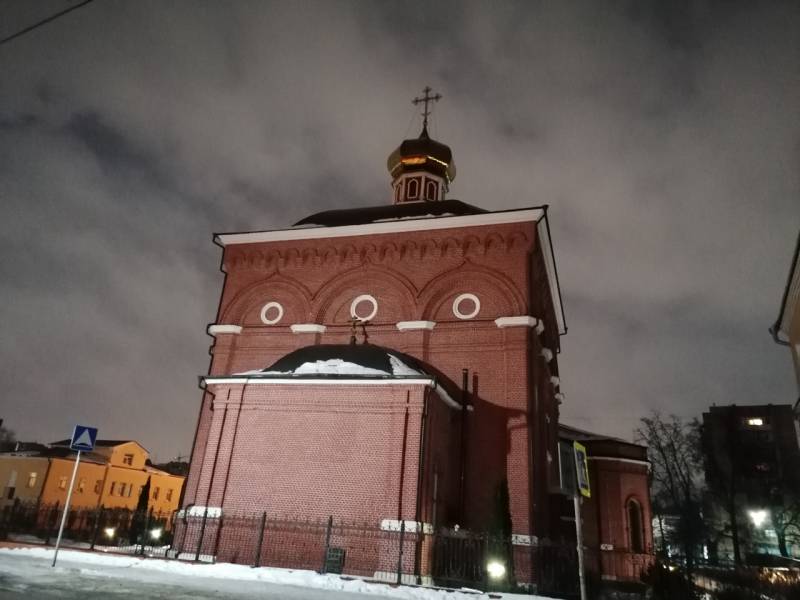 Exposing myths, exposing the debunkers of myths, historiography and pseudohistoriography - this is what today is intertwined into a real tangle, which is practically impossible to untangle. Some historians are trying to portray other historians - colleagues in the shop - as complete ignoramuses, pseudo-historians and lovers of all kinds of conspiracy trends appear, which is why a thick mess of truth and untruth, myths and facts, fictions and interpretations is brewing.
One of the areas that has been actively discussed in recent years is associated with the activities of Joseph Stalin as head of the Soviet state. Stalin and literature, Stalin and agriculture, Stalin and the general party line, Stalin and art, etc. The theme of the existence and functioning of the church under Joseph Stalin stands out. At the same time, opinions in this case, whether based on facts or not, are often diametrically opposed.
If some historians write that during the Stalin era, the Russian Orthodox Church in our country experienced almost the worst period in its
stories
, then others believe that all these are myths that appear from liberal means, the history of misinterpreting. Some say that under Stalin, the church and the Orthodox were persecuted, others point out that Stalin himself was at one time a seminarian, and therefore did not feel any incredible negativity towards religion. There is also a point of view that if it were not for Stalin, the church in our country could have ceased to exist altogether.
At the same time, not everyone draws the boundaries of the periods of the attitude of the authorities of the USSR to the church: before the war, during the war and after it.
Andrei Fursov and Nikolai Sapelkin reflect on the church in the era of Stalin in the USSR on the Den channel, noting that they are exposing the myths of the perestroika period: