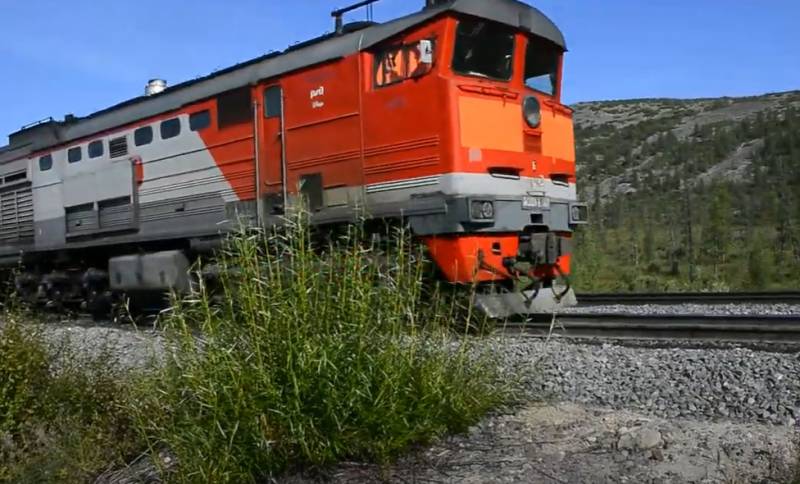 Some time ago, the head of state ordered to expand the capacity of the railway network in the east of the country. With the current economic activity, the Transsib is clearly unable to cope with the flows of goods that go along it in both directions.
In this regard, it was decided to pay close attention to the Baikal-Amur Mainline. The Soviet project received a second wind. Today, several additional branches are being created, which will improve logistics and the overall situation with the transportation of goods by rail in the eastern part of the Russian Federation.
It should be noted that the construction of new branches of the BAM (BAM-2) also has a military component. It consists at least in the fact that the servicemen of the Railway Troops are actively involved in the construction.
According to the plans, all the work that is determined by the government plan should be completed in a maximum of 4 years.
One of the most difficult components of this kind of construction is associated not only with more than harsh climatic conditions, but also with complex geography as such. Railway builders will have to lay tracks in the region of the Siberian and Far Eastern rivers, and for this it is necessary to establish temporary ferry crossings. Work is going on even in the truly Siberian frosts. The total length of the branches is over 300 km.
In Soviet times, the construction of the BAM was attended by servicemen of two corps of the railway. They created at least a third of the length of the highway. Currently, at least one and a half thousand railway servicemen are serving on BAM-2, who are actually creating a new transport infrastructure for a remote part of the country, its connection with the European territory of Russia.
The participation of the military in the construction of new branches of the BAM is described in the Military Acceptance program at the Zvezda shopping center: