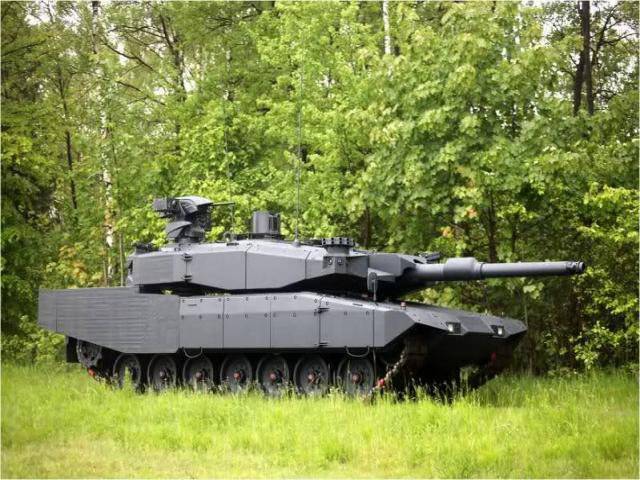 12 September 2012, the Deputy Minister of Defense of Indonesia Szhafrie Szhamsoeddin (Sjafrie Sjamsoeddin), together with the chief of defense procurement agency Kemhanom Maydzhinom (Kemhan Mayjen) and other members of the leadership of the Indonesian Army met with the German Charge d'Affaires in Jakarta Ms. Heidrun Tempel (Heeidrun Paste).
Earlier, the Indonesian delegation visited Germany, where they met with the leadership of the company Rheinmetall and the government of this country, familiarized themselves with the readiness of production at the German defense plant in Frankfurt, and also agreed on a return working visit.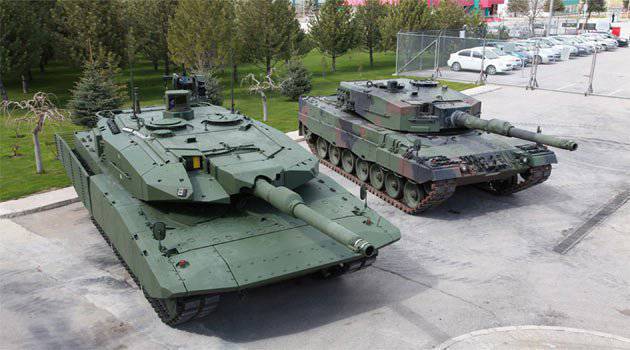 A representative of Rheinmetall said that in Indonesia will be completed the signing of a contract for the acquisition of 103 units of the main combat
tanks
Leopard, 50 units of Marder 1A3 infantry fighting vehicles and 10 units of old-style tanks. The completion of the contract is scheduled for the fourth week of September 2012. Rheinmetall has already prepared the initial batch of Leopard main battle tanks in accordance with the requirements of the Ministry of Defense of Indonesia, but there are still some unresolved issues related to administrative activities and logistics, which must be finally agreed between Rheinmetall and the customer. Thus, the Leopard main battle tank can arrive in Indonesia in early November 2012, which coincides with the timing of the Indo Defense 2012 exhibition of the defense industry, so most likely the German tank will be presented at it.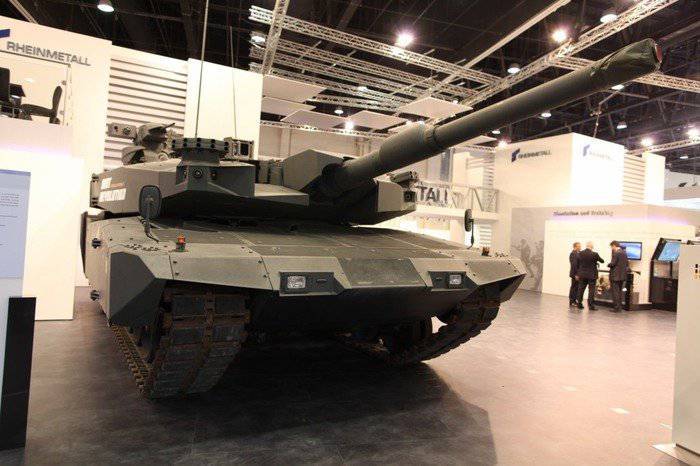 In the media it was mentioned that we are talking about the supply of tanks, of which 61 will be in the configuration of the Leopard 2 Revolution, which is currently the most advanced, and 42 - in the configuration of the Leopard 2A4. The total contract value is estimated at about $ 280 million.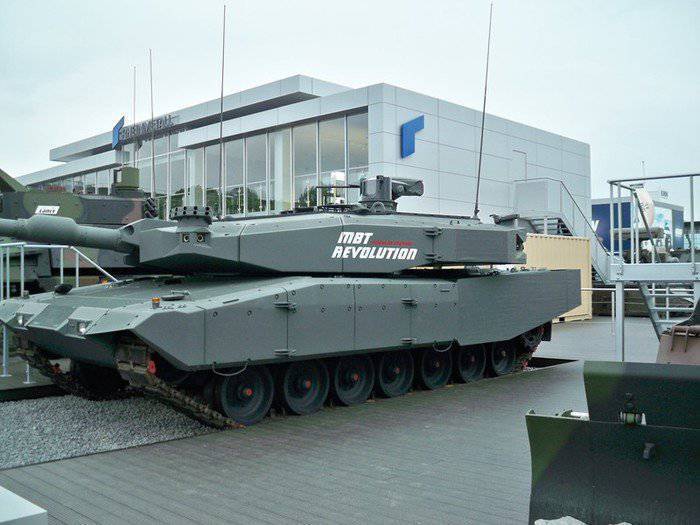 Earlier in the media have already reported about the desire of Indonesia to buy German tanks, but used, removed from service by the army of the Netherlands. In addition to the Leopards, the Indonesian military was also very interested in Russian T-90C tanks. Ukraine has also utterly groundlessly imposed its tank supply services. However, as we see, both Russian and Ukrainian tank builders turned out to be "in transit". At the same time, Ukraine's "prolet" was logical, but the insufficient efforts to promote its tanks to Indonesia from the Russian side can be explained by the fact that the production facilities of Uralvagonzavod have already been loaded for several years ahead almost entirely by already signed but not yet announced contracts. , as well as contracts that are being signed. In this case, it is not only about the supply of finished machines, but also about the deployment of a new licensed production on the customer's territory.