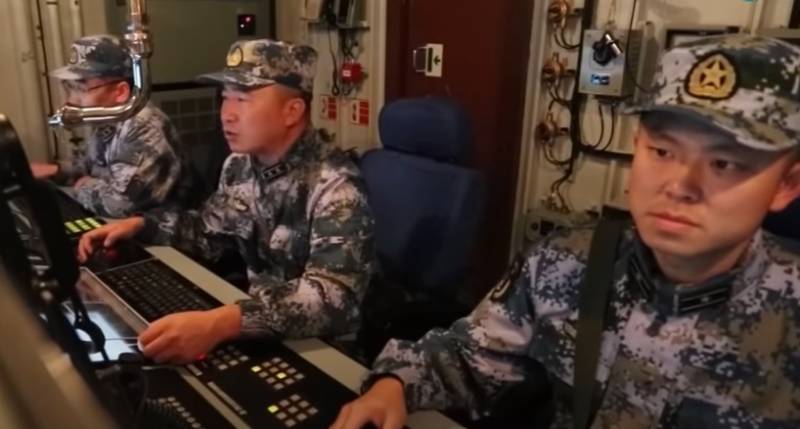 The incident took place on November 19 at 4.00 Moscow time. Four PLA Navy patrol ships entered Japanese territorial waters off the Senkaku Islands. This is what the Japanese Coast Guard says. The Japanese authorities are unhappy with another violation by the Chinese military. According to some reports, ships armed with long-range artillery mounts approached the islands.
According to Japan, this incident is only in 2021 the 36th in a row. For what purpose the Chinese ships entered the territorial waters of Japan is unknown. At the same time, in China, these waters, like the islands themselves, are considered their own, calling Diaoyu.
Recall that the Senkaku Islands have been controlled by Japan since 1895. They came under Japanese control at the same time as Taiwan, but later Chinese jurisdiction was established over Taiwan, and then Taiwan became a partially recognized independent state.
The Senkaku Islands remained under Japanese rule, but, as already noted, both the PRC and the Republic of China (Taiwan) claim them. All these countries express claims to each other regarding the ownership of the disputed archipelago. Therefore, the next violation by Chinese ships of the boundaries of Japanese territorial waters may have the character of a demonstration of the strength and seriousness of China's intentions regarding the disputed islands.
Earlier, China stated that it was ready to use military force in the event of encroachment by foreign powers on Chinese territories and waters. So far, no such force has been used in the Senkaku (Diaoyu) area.