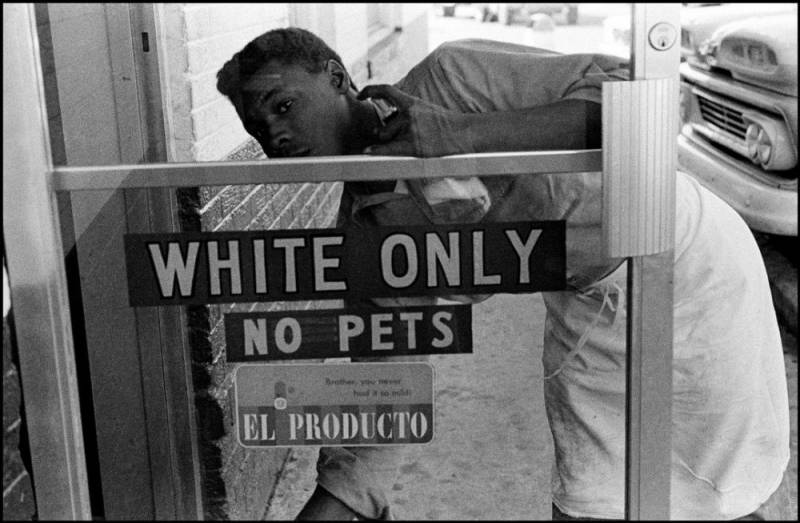 Yes, my dear and respected by the majority of readers, I am now a Russian negro or someone else. A person who has fallen under segregation. Moreover, on what basis - even I myself find it difficult to say so far. But the fact is that, despite all my obedience to the law, I was defeated in my rights and now I will look longingly in the windows of shops and cinemas that are now inaccessible to me. For it turned out the way it happened.
Probably, it is worth saying a few words to describe your body. For fifty dollars he is healthy to the point of indecency. There is hypertension, which he received as a punishment for a superfast parting with cigarettes. That is why I walk about 5-8 km per day on foot, or in a warm period from 10 km on a bike. Of the doctors, I visit a dentist and visit a psychologist, but she ran away from me.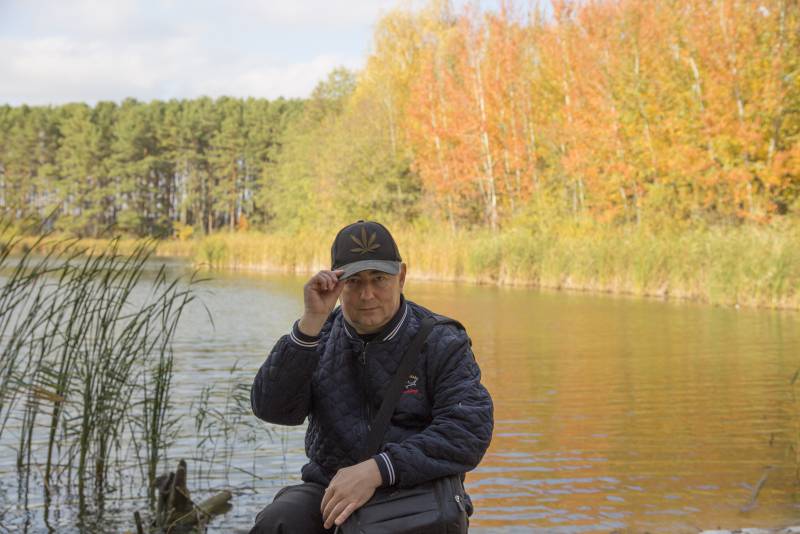 Where the devil wore me in the last lockdown, you can see the articles. As for the whole covid idea, in my city it is unrealistic to take it 100% seriously, because in the city and regional administrations there are clowns who only eat into their heads, but they cannot think very much from there. Not trained. Therefore (our editor-in-chief will not let him lie) some kind of carnival of madness is taking place in my Voronezh. But more on that later.
In general, I took the idea with covid last year for myself. Masks, less shopping ... well, I work at home anyway, so it's okay. When the vaccination campaign began, I was not in the forefront. I almost don't use transport, I comply with sanitary requirements - I really was in no hurry. I watched the development of events. I didn't really like the development of events, if only by the fact that the entire informational component of vaccinations consisted of lies by 80%. But this is also a separate topic.
Then it so happened that a very peculiar lady appeared in my life, who in the first lockdown had had this infection. And the fact that she fell ill again less than a year later was somehow a surprise. Moreover, she did it at the peak of the incidence, we waited for the smear results for five days. And on the sixth day, a positive result comes ...
Well, to be honest, I was a little upset. God knows how it will go. I got nervous, but then I calmed my nerves (yes, that's right, in Russian) and began to wait for him to come, wagging his white fluffy tail.
Time passed, Lena had already been cured of covid, sent to a (departmental) hospital for rehabilitation, but I still couldn't. Well, really, if only the temperature rose once ... If only he sneezed ... My head ached in the morning, but this is from the treatment of nerves.
A month later, it dawned on me that I should see a doctor. Well, as he finally calmed his nerves, he matured. And at the same time, and test the waters about vaccination. And then the people around are falling in piles, something must be done. You know, there is such a burning sensation sometimes ... Refurbish the fence, paint the gate ... Here's something like that.
The doctor at the nearest clinic listened to me very thoughtfully and sent me for a test first. For the presence of antibodies. She said that I couldn't be under
a tank
slip through, the size is not the same. As an obedient patient, I immediately went and passed.
The results surprised us.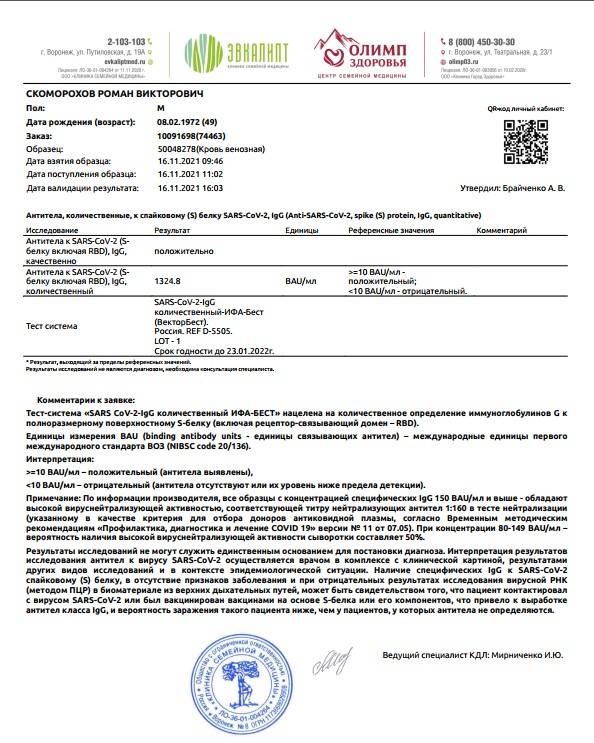 It turns out that while my lady was struggling with the virus, which gave her several unpleasant days, those bacilli that I cultivated and nurtured inside myself, pouring a potion of my own production (yes, we are driving, there is such a thing), they simply ate the Covid tribe and did not even burp never. Truly, there is a proverb on the topic of what does not stick to ...
Well, and by the number you understood that in my blood such a crowd of these antibodies is sitting and waiting for Kovidich to appear. To eat it.
Pleasantly? Seems Yes. But as it turned out, no.
The doctor hacked the idea to get vaccinated. It makes no sense at all, you can make it worse. And then began what I'm all for
history
and began to paint.
Then, to my displeasure, I found out that the fact that I am so healthy from myself is bad. The fact that I endured everything without pain on my legs. It's just disgusting and I won't get the desired kurocode. As in Prostokvashino, I have no documents!
That is, in order to become a full-fledged member of society, I have to submit only two options for papers:
1. Two PCR tests, positive and negative. That's it, I've been ill, I'm free!
2. Certificate of vaccination. Also an eagle, get a brand and live like a man.
Naturally, in both cases, a full span. I cannot provide tests, because it makes sense to do them without temperature, well, at least 37,5? By the way, up to 38 degrees in our clinics are accepted so, you yourself will come. And there you can catch anything you want. Honestly, I didn't want to visit my district, that's why I'm healthy, probably.
There is no point in doing the vaccination either. If only to get completely instilled with bullshit, but we only have "Sputnik". So that's not an option either.
And in my case, the kurocode is not required. The fact that I did not strain the state with my illness does not count. I had to participate in the full sense of the word. And so - somehow frivolous.
If you heard what heresy the employees of hot lines on covid carried, Zadornov in the next world would tear his hair out if he heard. I just laughed heartily.
Everything that was conveyed to me is that the Ministry of Health THINKS over this issue. And what is there to think? They have already written on the Internet that they will work on this issue. They will develop and approve a program where necessary, establish standards for the presence of antibodies, bungle a couple of committees, and allocate funds. Means are yes, they are the magic word. And then with this money, special laboratories will be equipped in each city, where they will test citizens for the amount of antibodies in organisms.
Kill me, I don't understand, this is a prerequisite - to spend just a few next billions? Why can't you do analyzes in accredited laboratories? Probably not. Our government has some kind of mania to spend money on all sorts of garbage, such as creating separate laboratories. Oh, yes, also tenders have to be played for purchased reagents ...
In general - until the middle of next year they are definitely transported. And then either the donkey dies, or the check changes his mind.
В общем, получилась из меня такая вся негра. You can't go to the cinema, you can't go to a shopping center, you shouldn't even stutter about cafes and restaurants. You can go to the pharmacy and for food. Everything.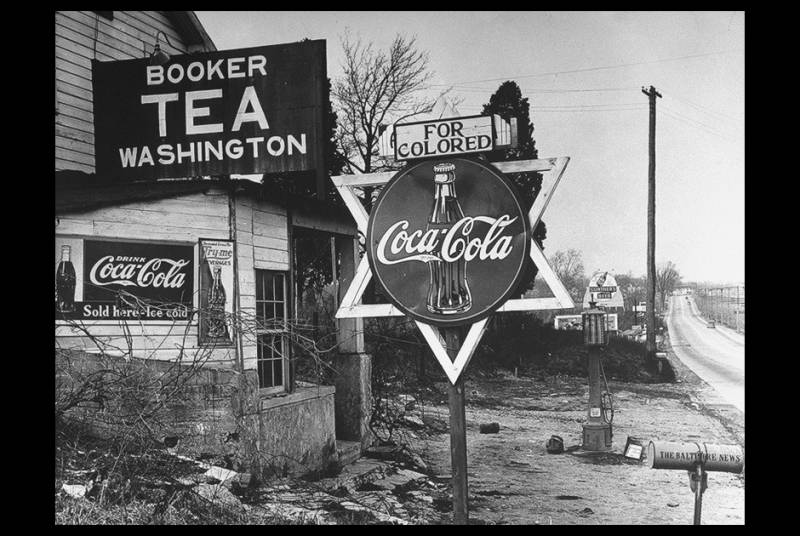 The most annoying thing is that it's because I'm too healthy. This is unforgivable. Having chewed covid, my body thereby caused financial damage to the Rothenberg, Kharitonin and other participants in the medical market. Well, of course, I haven't bought a single Arbidol tablet! The vaccine, paid for from the budget, will not wait for me now ...
Maybe it's easier to take it out of the outskirts altogether, and put a bullet in the back of the head there?
Here, on the contrary, I would issue coupons for enhanced nutrition, because I did it myself. As we had self-isolation at our own expense, so the continuation itself is self-healing. And also at your own expense! So no ...
In general, now, until the level of antibodies drops to 150 BAU / ml, I can be calm: I am too tough for Covid. It will fall from 1324 to 150 for now ... But I am not entitled to the code either. Muzzle did not come out in the literal sense of the word. Hey, I have that ... healthy and radiant.
And now I will watch the lucky ones for whom the black and white crap opens all the doors.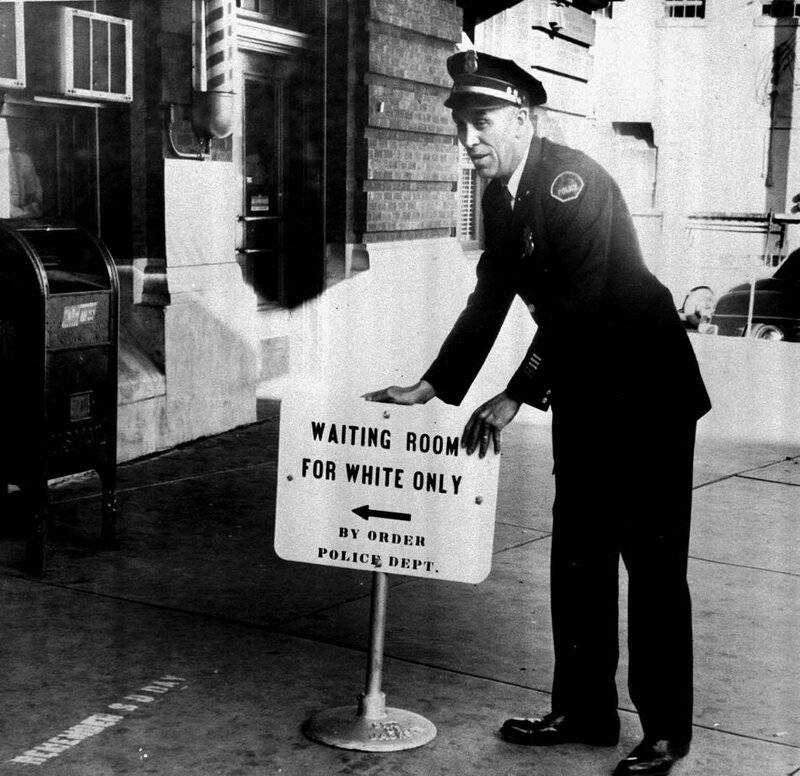 True, in pursuit of the development of the budget, our rulers and deputies will come up with something fun more than once. Without this, there is definitely no way. And they will finally and irrevocably turn the country into a mess, where there are no laws. More precisely, there are laws, but no one cares about them, because such is the time.
Here's a very simple example for you. You go into a store (I can't write "I", I'm not supposed to, I'm a Negro), and there is a body at the entrance. Or even a whole organism. Not in a white coat, not in the uniform of a police officer, not even in the uniform of a private security company. And he, the organism, requires you to show him a code confirming that you are not dangerous to society. QR code.
You present. But try to ask him back! And nothing of the kind! He does not have the right not to show, and you do not have the right to demand!
Interesting situation, isn't it? You are stopped by a traffic police officer and the first thing he does is introduce himself. And if you didn't like something in his behavior, then you must also show your ID.
And here a completely incomprehensible body, in an incomprehensible form (and often without it) requires you to present not only a code, but also a passport! And it, the body, is absolutely not obliged to show you anything! Neither your ID, nor your QR code. Regional acts, do you understand ...
I do not understand the obscurantism taking place in the country. A sanitary doctor can build a governor. Yes, someone like ours would be nice, but not a medical doctor!
By the way, I don't know how anyone, but in my city there is a requirement for vaccination of 80% of employees of enterprises working with people. That is, it is quite possible that when checking your documents, an unvaccinated and anonymous organism will breathe on you.
It is not spelled out anywhere on the basis of which all these guards, controllers, cleaners and janitors have the right to check documents. And on the basis of which you, as citizens of the Russian Federation, are obliged to present your passports to these controllers and cleaners. It turns out to be nonsense: you, as a citizen, have to show your passport and vaccination certificate to another citizen, who is generally unclear who.
Thousands of calls to the police on these occasions in the early days of the great LochDown. I sincerely sympathized with the police, because all these watchmen came out of their hearts on the buyers.
But in our country only the security forces are endowed with the right to check documents. Ordinary citizens are not allowed to do this. Neither the security guards, nor the private security officers, nor the janitors and controllers - all of them are not endowed with the rights of security officials. For now, at least.
Accordingly, this whole stupid carnival is completely illegal.
Our beloved State Duma annually gives birth to 2-3 thousand laws and other documents such as amendments and additions. Covid is not the first day in the country. Yes, then we had TA Duma, and now THIS. It's okay that the composition is 70% the same, there were no legal acts and laws, and there are still no.
There is a legislative mess in the country. Deputies are not able to fulfill what they receive a half-million salary from a bunch of other benefits. They cannot clearly say who, how and where should confront the pandemic.
Therefore, the czar-governors are beginning to create unconstitutional and illegal lawlessness on the ground. Also not from great knowledge. But the fish, as you know, rots from the head.
And that's when second-class citizens start to appear. Not provided for by vaccinations and PCR tests. The third option, which was immediately subjected to institutional segregation. Contrary to everything our president said there.
Someone may say: but would have been grafted on time, none of this would have happened.
Perhaps. But I preferred to observe the situation. By the way, having realized their constitutional right. In short, wait until there are at least some intelligible test results. Moreover, I have a very small contact circle.
And in the end: I would very much like our government to start working not only on the general corral of the population for vaccination. And first of all, everything would be settled precisely within the framework of the law. To make it initially clear and understandable who, where and why.
So far, all this throwing is not credible. Not a penny. All the more so when I myself, unwittingly, became a man of the third grade. Well, let's wait until the Duma comes up with something sensible.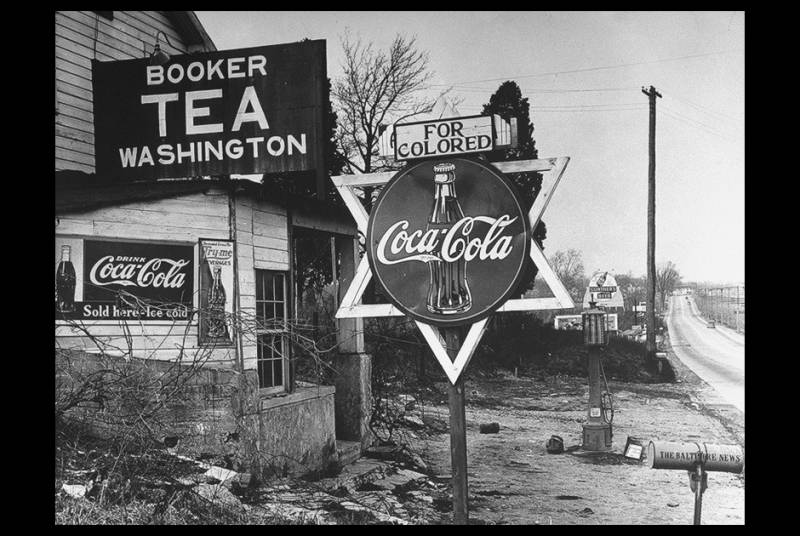 In the meantime, without a black-and-white QR code, I will stay in real color for now. So your colored, see you soon! The main thing is to be healthy, the kurocodes will follow. Probably.