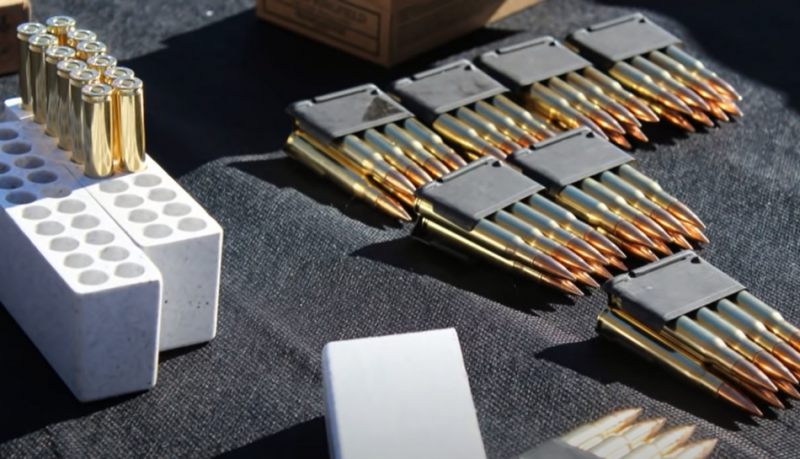 The construction of a new cartridge plant in Ukraine announced by Ukroboronprom under a contract with Canadian companies GL Munitions Inc. and Waterbury Farrel never got started. The thing is that one of these companies was simply liquidated.
The fact that the new cartridge plant will soon start producing its products was announced in early June this year by the general director of Ukroboronprom Yuriy Gusev, just after the signing of an agreement on its construction with two Canadian companies. The agreement was immediately noticed. The thing is that GL Munitions Inc. was created a month before the signing of the contract and did not even have its own website. But in Kiev everyone was reassured, saying that "everything is fine."
Now, as it turned out, this company has ceased to exist altogether, being liquidated on September 15 this year. It would seem that "everything is lost", but no, Ukroboronprom announces a new memorandum with the Canadians for the construction of not only cartridge, but also gunpowder and capsule factories. True, the Gold Leaf Munitions Inc company, which will represent the Canadian side, was created only on November 3, 2021. But who cares when a country chokes out without bullets.
Note that after 2014, when the only cartridge plant remained in the LPR, Kiev repeatedly announced the opening of enterprises for the production of ammunition, which were supposed to fill Ukraine with cheap cartridges and shells, but not a single new plant has yet been opened.