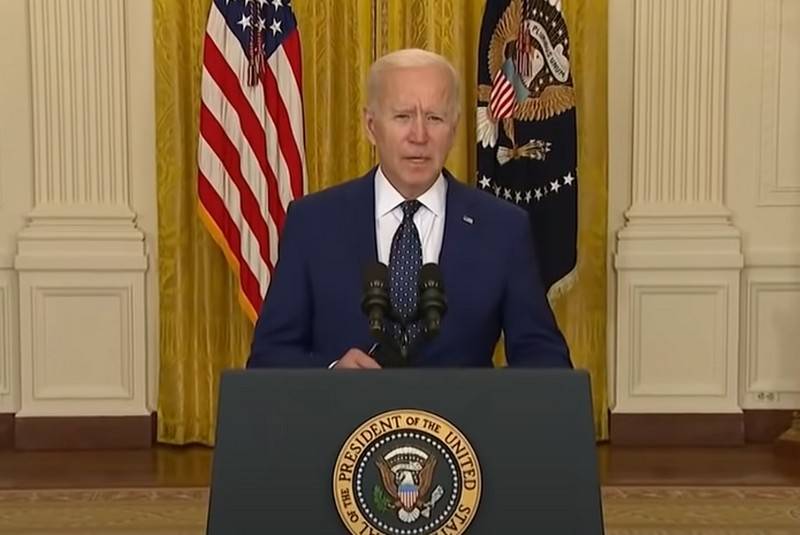 The United States adheres to the "one China" principle and does not support "Taiwan's independence." This statement was made by US President Joe Biden during an online meeting with Chinese President Xi Jinping.
The American and Chinese leaders held a meeting, though not in person, but online. The talks took place on Monday 15 November. According to the press service of the White House, in the conversation between Biden and Xi Jinping, several important world topics were touched upon, and the issue of international cooperation between the two countries was also raised.
The main topic of the talks was the relationship between the United States and China. According to the press service, Biden called on Xi Jinping not to move from rivalry to conflict between the two countries, the Chinese leader agreed and announced his readiness to improve relations.
According to the Central Television of the People's Republic of China, in a conversation, Biden confirmed that the United States does not intend to interfere in China's internal affairs, as well as to enter into conflict with it. According to him, Washington adheres to the "one China" policy and does not support "Taiwan's independence." However, the American president spoke out "for peace and stability" in the Taiwan Strait.
Biden's words about support for "united China" were replicated not only by the Chinese, but also by the world media. However, it is not yet clear what such an unexpected statement by the American president means. Just over a month ago, Biden, following a meeting in Xi Jinping, stated the need to comply with the US-China agreement on Taiwan.
The United States openly supports Taipei in the confrontation with Beijing, supplying weapons and providing comprehensive assistance. US Navy ships regularly enter the Taiwan Strait despite protests from China, which considers it its territorial waters. The PRC adheres to the "one China" policy, considering Taiwan an island province of the country, and not a separate state.