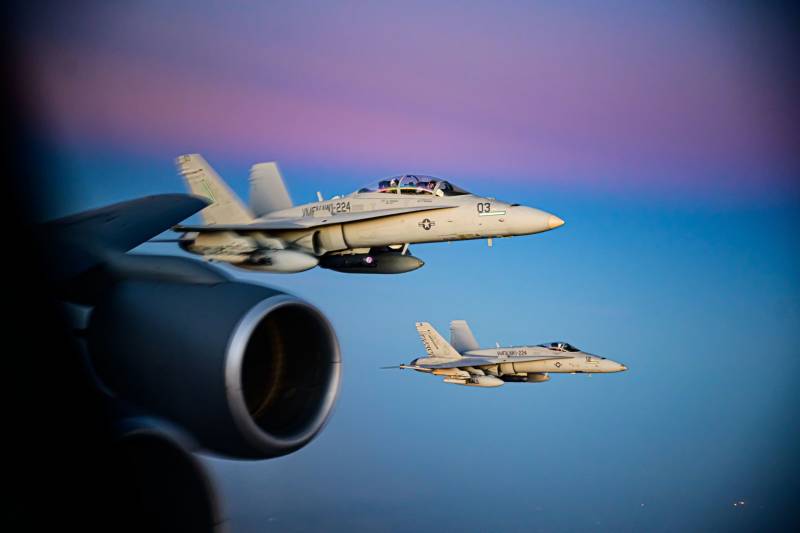 Daily
news
the reports are such that it is difficult for the layman to remain calm. If earlier military actions were discussed somewhere "very far away" - the Middle East, Afghanistan as examples, now the escalation of the situation is practically at hand. And we are talking not only about the conflict in the Donbass, which has not been resolved in any way for the past 7,5 years. Tension manifests itself on the borders of NATO and the Union State of the Russian Federation and the Republic of Belarus.
The parties accuse each other of provocations. In Washington, Moscow is accused of allegedly using the migration crisis on the western borders of Belarus in order to divert attention from the "transfer of troops to the borders of Ukraine." In Russia and Belarus, they say that it is the Polish satellites of the United States that are using the same crisis to divert attention from the buildup of NATO (American) forces in the Black Sea region.
Tension cannot last forever. The situation is such that the air does not just smell like a thunderstorm. This thunderstorm is already there, its flashes are visible. And there is a danger that a geopolitical lightning strike in one or another part of the planet could flare up an unprecedented military conflict, in which practically all countries of the modern world can become participants. There is no other way in the world of globalization - it will hardly be possible to remain on the sidelines. The likelihood of a global conflict is great.
Konstantin Semin discusses the situation in his Agitprop program: