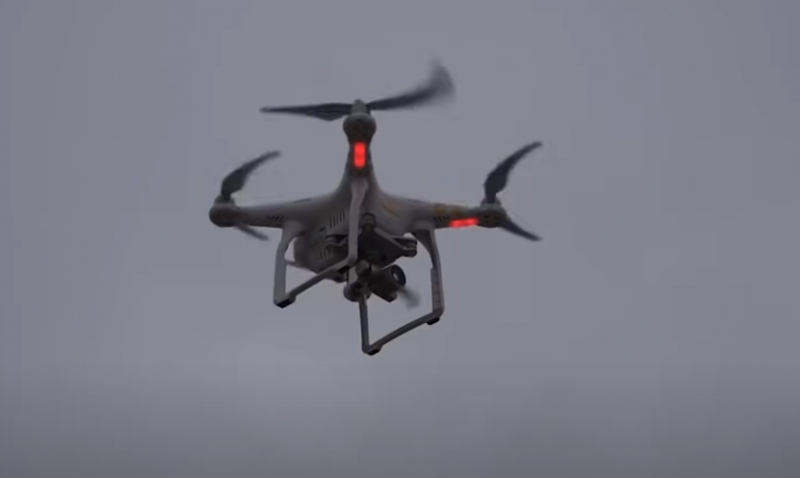 The emergence of more and more unmanned aerial vehicles and methods of their use makes us look for ways to protect and counter UAVs. Along with systems and means of neutralizing single drones, other developments appear that provide for the fight against a group attack.
A new complex of protection against drones was developed at the Combined Arms Academy of the Armed Forces of the Russian Federation. It is designed to protect important objects and is a dome-type fence capable of destroying drones using electricity discharges. The new development has already been patented.
As follows from the description of the patent, the basis of protection is made up of two mesh domes, capable of operating in the modes of repulsion and destruction of drones. In the first case, the system simply does not allow the UAV to enter the object without damaging them, in the second, it neutralizes. The complex automatically determines the number of UAVs, their trajectories and other parameters, after which protection is activated.
The system includes: UAV detection and video surveillance devices, energy conversion devices and power supplies, as well as an automated operator station.
According to the developers, the system is designed to protect critical facilities such as nuclear power plants, oil storage facilities, etc. from a group attack by drones, when the use of traditional methods of countering UAVs is ineffective.
Other details about the new anti-UAV system are not given, whether the development will receive further development with subsequent adoption, time will tell.