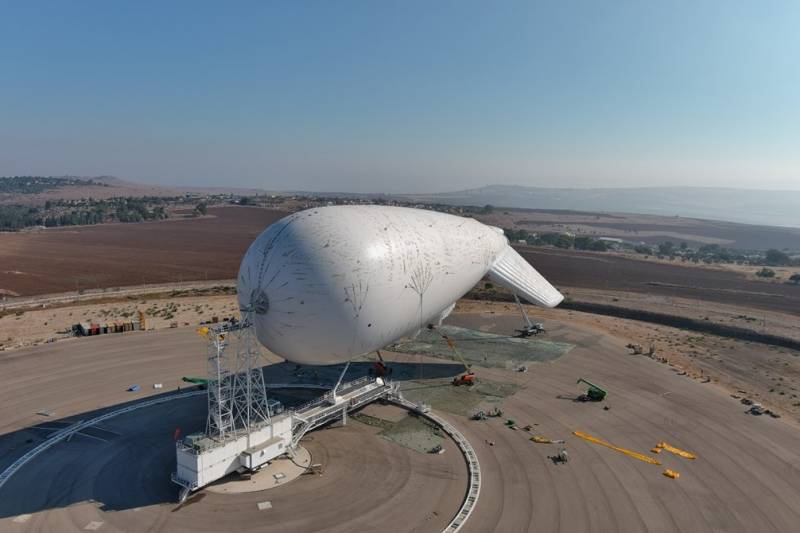 After completing the final tests, Israel is preparing to launch a huge balloon that will be used for military purposes. With its help, it will be possible to carry out early detection of threats from the air, in particular, missiles and UAVs.
This was reported by The Times of Israel with reference to the Israeli Ministry of Defense.
The balloon will be equipped with the latest radar equipment and other means of early detection.
The new anti-missile and air defense system was named Tel Shamayam, which means "Heavenly (God's) dew." It is assumed that it will strengthen the already existing complex of Israel's air defense systems. Its main advantage is that the observation sensors will be located at a high altitude. This will allow early detection of airborne threats.
The system will be an important component in strengthening our capabilities to protect the country's borders from various threats and will allow us to create a more accurate and wider picture of air surveillance.
- the commander of the Israeli Air Force, Major General Amikam Norkin, described the "Heavenly Dew".
The balloon to be launched has a length of more than 100 m and a height of a 9-10-storey building, taking into account the tail.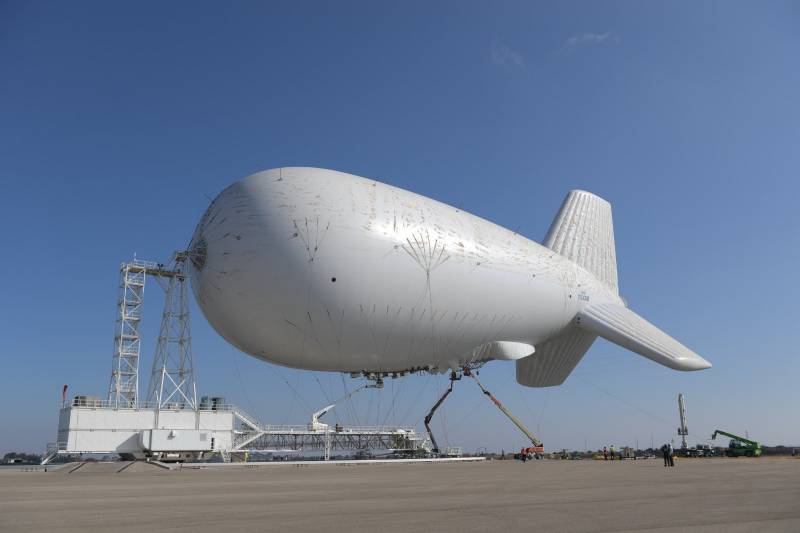 The balloon will operate in the north of the country, since it is there that the danger of a strike on Israeli territory by Iranian missiles and drones is greatest, as they say in the IDF command. The Israeli military fears that in the coming years, UAVs and cruise missiles created or developed in the Islamic Republic will flood the Middle East. They will pose a much greater threat to Israel than the relatively primitive missiles currently used by the enemy.