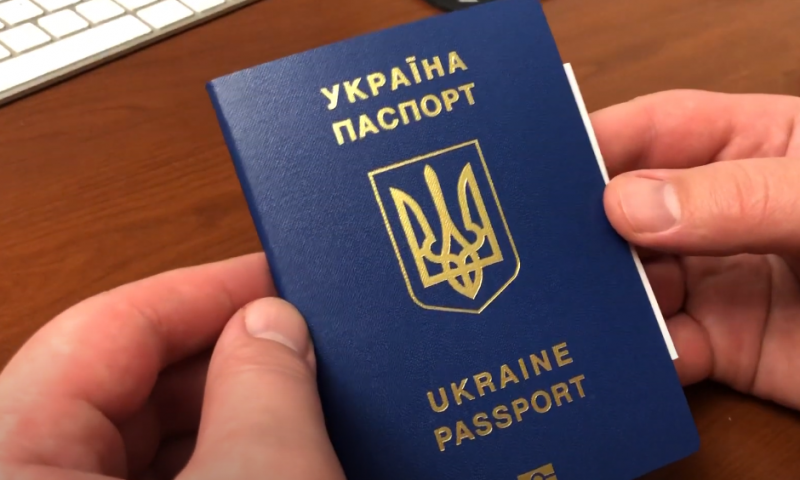 Ukraine has simplified the acquisition of Ukrainian citizenship for some categories of persons, including those "persecuted by Russia." The corresponding decision was made by the Verkhovna Rada.
The Ukrainian parliament in the first reading, by a majority vote, approved a bill providing for a simplified procedure for obtaining Ukrainian citizenship for several categories of foreign citizens. According to the new law, any foreigner who fought in the Donbas or who is "persecuted in Russia" for political reasons can become a citizen of Ukraine.
In more detail, then the simplified procedure is allowed: foreigners serving in the Armed Forces of Ukraine under a contract or previously serving there, who took part in hostilities in the Donbass, as well as having outstanding services to Ukraine. A separate line is the former citizens of Russia who fled to Ukraine for political reasons. True, the law does not contain the word "Russia", it directly says that these are citizens of "the aggressor state or the occupying state recognized by the Verkhovna Rada."
The law was adopted in pursuance of the 2019 decree of Ukrainian President Vladimir Zelensky, and was supposed to counterbalance the decree of Russian leader Vladimir Putin on the simplified granting of Russian citizenship to citizens of the people's republics of Donbass, as well as Ukraine. Earlier in Kiev, they promised to give an answer "to the distribution" of Russian passports to "citizens of Ukraine" in the Donbass.