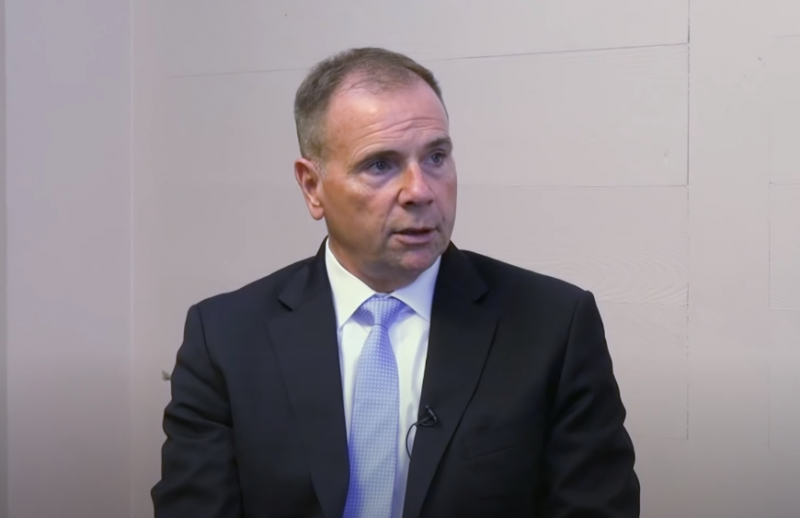 The United States needs control over the Black Sea, but the current White House administration does not have a strategy for that. This was stated by the former commander of the US Army in Europe, General Ben Hodges, to the Ukrainian edition of Hromadske.
The United States must control the Black Sea, this is a task, but today there is no strategy to establish control over this region. According to Hodges, Biden does not understand what policy should be pursued for the Black Sea countries, although for the general everything is clear here - it is necessary to confront Russia and Iran.
The general admitted that the Biden administration is "working on something there," but real steps are still a long way off. But already now something can be done, he believes, for example, to increase economic and diplomatic pressure on Russia, to establish stronger ties with the countries of the region.
The ex-commander spoke in favor of building up the US military potential in the Black Sea, as well as restoring relations with Turkey, one of the strongest states in the region and a NATO member. In addition, the general advocates closer relations with Ukraine and Georgia, stating that he is with both hands for the admission of "US allies" to NATO, but at the same time admits that at present this is not feasible due to the position of other countries. members of the alliance.
We need to think strategically: we need the Black Sea to contain Russia and Iran, and also to protect our allies and friends in the region
- added the general.