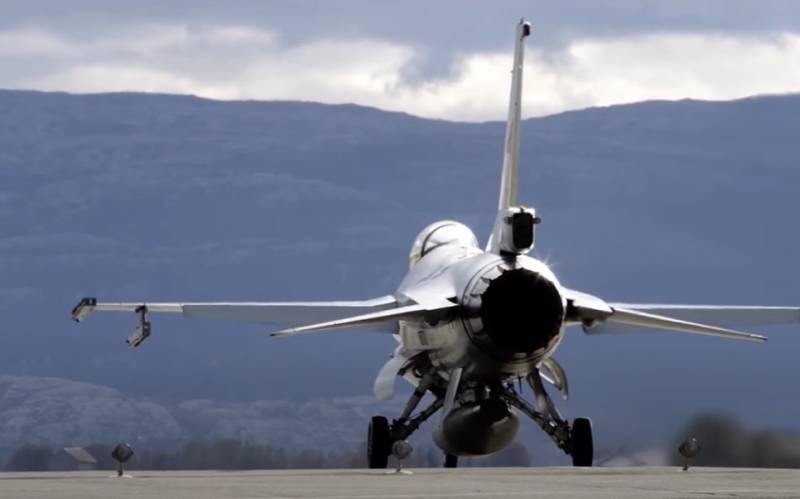 At the moment, the Norwegian Air Force is in service with 31 F-35A aircraft, and within four years it will receive another 24. Therefore, Norway decided that it did not need fighters of previous generations: by the end of the year, Oslo will write off all its F-16 fighters and sell them other country.
The Norwegian Ministry of Defense has decided this year to decommission all of its 57 F-16AM / BM Fighting Falcon fighters from the Luftforsvaret (Royal Norwegian Air Force).
Oslo intends to sell the decommissioned planes to Romania, because now the Norwegian military can afford to get rid of them. Moreover, Bucharest has previously expressed a desire to acquire at least two squadrons of such fighters.
After the decommissioning of the F-16 aircraft, the Royal Norwegian Air Force will be armed with only one type of fighter - the F-35A. The delivery of more than fifty state-of-the-art military aircraft worth $ XNUMX billion is the largest defense procurement in
stories
of this Scandinavian country.
Earlier it was reported that from 2025, Norway plans to start replacing its 32
tanks
Leopard 2A4NO. Possible replacement options are the German Leopard 2A7 or the South Korean K2 Black Panther.
The Norwegian army became the owner of the Leopard 2A4 tanks in 2001, when these combat vehicles were bought from the Netherlands and modernized at Norwegian enterprises.