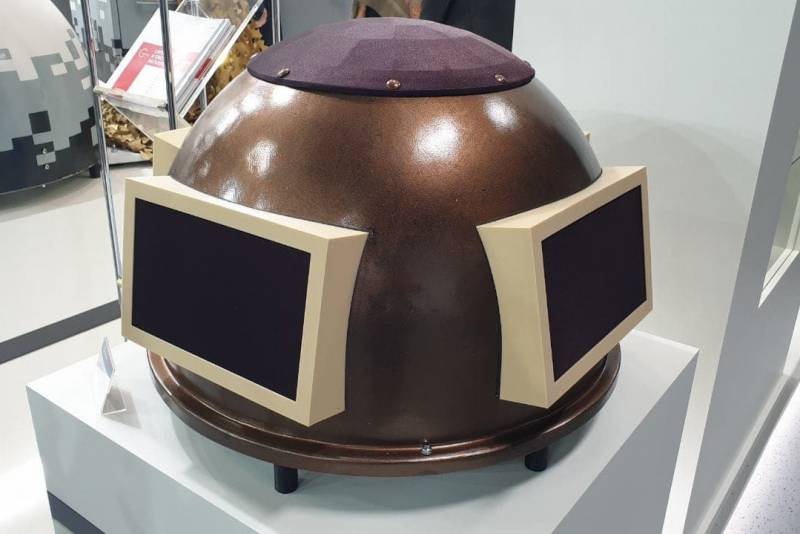 In Russia, they tested the latest Ataka-Shoroh system, capable of detecting
drones
- scouts. She has high-sensitivity microphones that remotely detect approaching
Drones
flying in radio silence.
This was reported by the press service of the state corporation "Rostec", at one of the enterprises of which the module was created.
Its factory tests were recently successfully completed, after which the Ataka-Shorokh acoustic reconnaissance module was demonstrated at the Interpolitech-2021 International Security Exhibition in Moscow.
Tests of the latest technology took place in several modes. It was tested separately to detect unmanned objects by sound, as well as as part of other security systems. In particular, it acted as an integral part of the Ataka-DBS radio frequency detection and suppression complex, as well as in conjunction with its mobile version of the Ataka-Trophy. During testing, the technical characteristics and parameters declared by the manufacturer were confirmed.
An acoustic reconnaissance system for detecting unmanned aerial vehicles was developed by the state concern Ruselectronics, which is part of the Rostec State Corporation.