The US press predicts the third and fourth world wars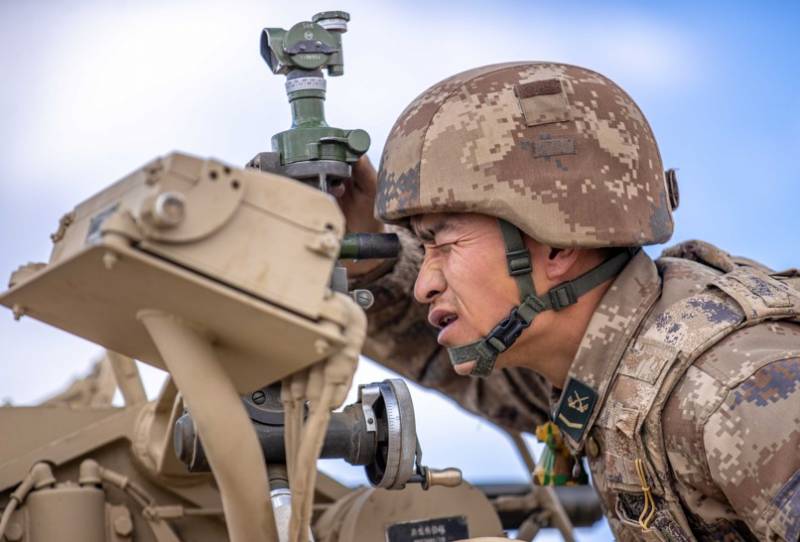 Two global armed conflicts may start on our planet. Such a development of events is capable of causing growing US-Chinese contradictions.
This scenario is described by the American columnist Robert Farley in his article published by the portal 19FortyFive.
Thus, the US press predicts the third and fourth world wars, which may begin on the planet in the near future. Farley suggests that China and the United States will not be able to resolve their differences as a result of one major war, so at least one more will follow.
According to the observer, everything will begin with a clash between Washington and Beijing over Taiwan. And whoever wins, the US-China conflict will not be resolved. If successful in the armed conflict of the United States, the Chinese will only conclude a temporary truce and begin preparations for the next war to reclaim the island.
If Beijing wins the first conflict, it will rally a number of countries in the region around the United States. And closer rapprochement of Washington with Japan, South Korea, Vietnam and other East Asian countries will eventually lead to a new clash with China, Farley said.
At the same time, the author hopes that his prediction will not come true.
Actually, it should be borne in mind that a full-scale armed US-Chinese conflict can cause the deployment of military operations in the United States. And that the United States has so far managed to avoid. Also, for some reason, the Western author does not take into account that the third world war in general may become the last for China, the United States and all mankind - for the reason that these countries have huge nuclear arsenals.