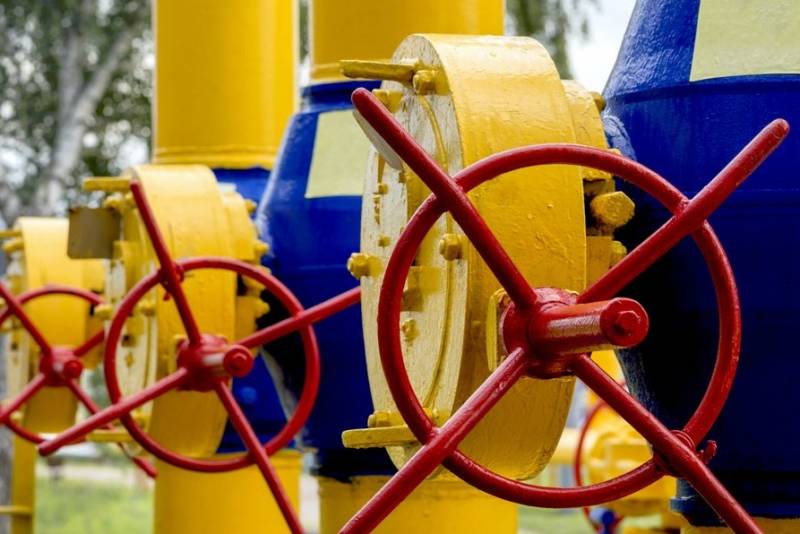 At the beginning of the month, Europeans were buying "blue fuel" for $ 614 per thousand cubic meters. Now, for the first time in
stories
gas prices in Europe have exceeded one thousand dollars. Thus, in less than a month, their growth amounted to more than 50 percent.
This is due to the high demand for fuel in a situation where European gas storage facilities remain unfilled. The closeness of the heating season also played a significant role. Because of this, some buyers are looking for an opportunity to switch to alternative energy sources, but it is not so easy to do this quickly enough.
Agency
"Interfax
"Noted that the rapid rise in prices began in Asia, after which it spread to Europe. This led to competition for a supplier between European and Asian consumers.
Voices are often heard in European countries that the increase in gas prices was deliberately provoked by Russia. Several dozen MEPs even offered to investigate the activities of the Russian company Gazprom, which they suspected of manipulating the European energy market. This accusation was readily supported (or initiated) by the United States. And the International Energy Agency, using a softer approach, appealed to Moscow to promote "gas availability in Europe."