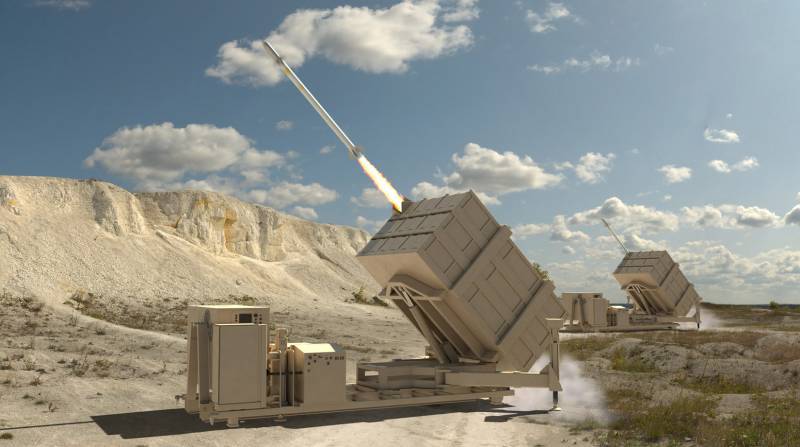 The American army has decided on a complex for covering troops from cruise missiles, choosing the Enduring Shield anti-aircraft and anti-missile defense system.
The Pentagon has signed a contract with Dynetics to build pre-production samples of the Enduring Shield system. In total, under an agreement worth $ 247 million, the company is to build 16 launchers and 60 interceptor missiles for the military.
According to the plans of the military, mass production will be launched in 2023, before that the system will go through several more stages of testing to eliminate possible shortcomings. A total of 400 launchers are planned to be ordered.
Thus, the US military gave preference to the Enduring Shield air defense / missile defense system, which in recent tests was compared to the Israeli Iron Dome system used as a temporary solution to protect against cruise missiles. As previously reported, prior to this, attempts to create their own American air defense system based on the AIM-120 AMRAAM and AIM-9 Sidewinder missiles were unsuccessful.
As you know, the Enduring Shield system was developed as part of the Indirect Fires Protection Capability (IFPC) program based on the Multi-Mission Launcher (MML) launcher. According to the developers, they managed to eliminate the disadvantages of the MML, including overheating and the difficulty of recharging.
The installation is modular, relatively easy to handle and maintain, and is capable of operating in a 360-degree range, striking multiple targets simultaneously.