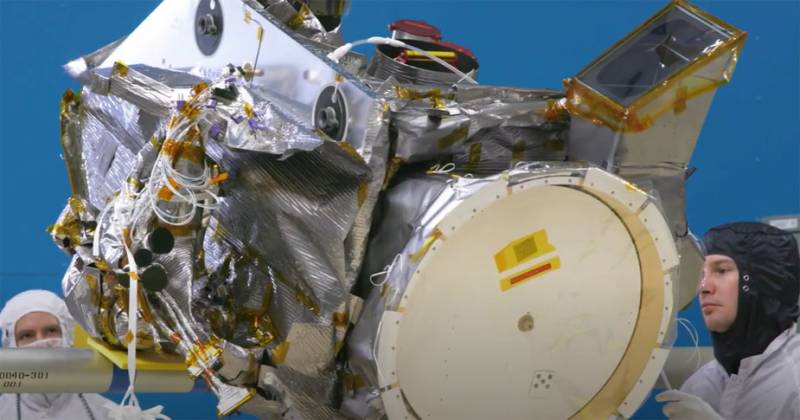 The "constellation" of new-generation satellites was to complement and replace the existing US Department of Defense's missile warning satellite system. Like SBIRS, the next generation OPIR, launched in 2018, relies on a combination of infrared sensors in geostationary orbit and highly elliptical polar orbits to detect missiles around the world.
The US space forces planned to spend $ 14,4 billion on the implementation of the satellite program until 2025. However, the Accounts Chamber states that the program will be delayed, and for quite a long time.
Despite the first steps already taken to accelerate development, the next-generation OPIR program faces significant technical and management challenges, the report says. Among them, the specialists of the Accounts Chamber list the difficulties in developing a new payload. Often, program delays of this level lead to increased costs, according to a report by the US Audit Office.
However, military officials continue to inform Congress that the program is progressing on schedule and without expected cost overruns. Interestingly, the Accounts Chamber released a secret report back in March 2021, and on September 22, 2021, an already open report was published, from which confidential information was removed.
By the way, the US armed forces have repeatedly delayed programs and, as a result, spent more funds than originally planned for their implementation. For example, OPIR's predecessor SBIRS was delayed by nine years and ultimately cost the US treasury three times what was originally anticipated, the Audit Chamber said in a report.
The elimination of constant delays and cost overruns became at one time one of the reasons for the separation of the US Space Force into a separate structure. But recently, congressmen have begun to express dissatisfaction with the inability of the new service to make significant progress in the implementation of the tasks set. For example, the chairman of the House Appropriations Subcommittee, Betty McCollum, criticized the US Space Force for inefficiency.
Too often over the past two decades, space exploration programs have been delayed, exceeding the budget by billions of dollars,
McCollum emphasized.
The Audit Office's report acknowledges that the US Air Force and Space Force have made a number of efforts to mitigate the risk, including funding two competing subcontracts developing the mission's payload. But these efforts, according to the compilers of the report, are unlikely to bring the soonest implementation of the program closer.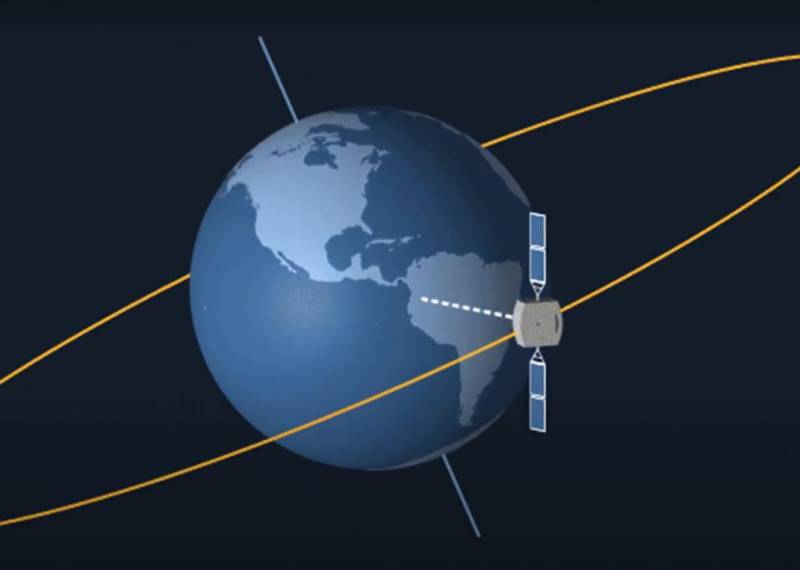 In addition, the report also highlights bureaucratic problems that can lead to delays. For example, the Center for Space and Rocket Systems is understaffed with specialists of the required profile.
As a result, the US Accounts Chamber made two recommendations to the Space Forces: to present to Congress more realistic assessments of the prospects for the implementation of the satellite program and to submit an official plan for interagency coordination on OPIR.