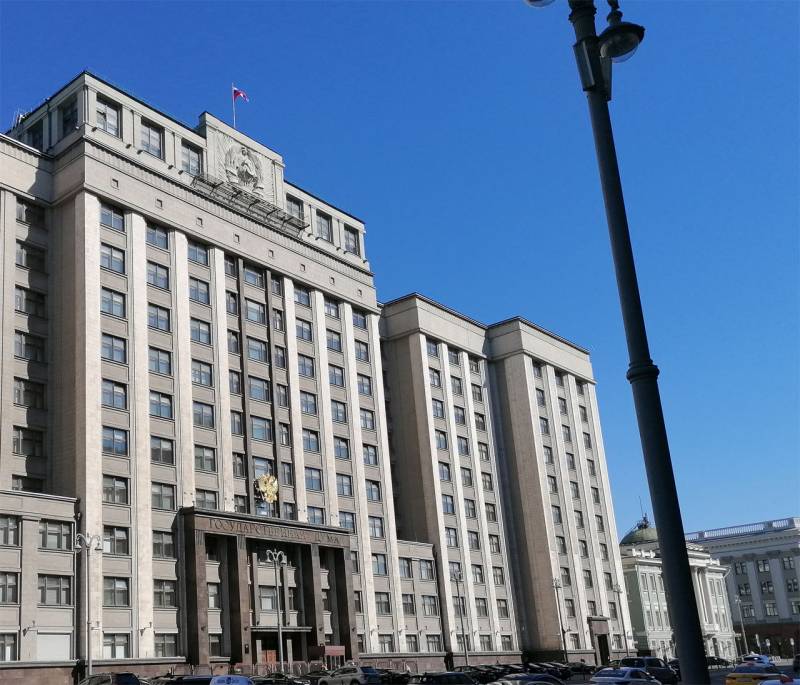 In Russia, a three-day voting for the elections to the State Duma has been completed. Various institutions, structures for the study of exit polls, and other specialized sites publish their own data on the preliminary results. In particular, these data differ, but on the whole, a general picture of who will be included in the new composition of the lower house of the Russian parliament is already emerging.
In particular, we can say that at least 4 parties will be represented in the next convocation of the State Duma. These are "United Russia", the Communist Party of the Russian Federation, the Liberal Democratic Party, an association based on "Fair Russia" and / or the party "New People".
At the same time, the processing data of the so-called exit polls suggests that the current party of the parliamentary majority is not gaining the number of percentages that were recorded at the end of the 2016 elections. If then United Russia won more than 54 percent of the vote, now this party (again, according to preliminary data - exit polls) has about 40 percent. At the same time, the Communist Party of the Russian Federation significantly improved its results. Instead of 13,34% of the votes recorded in the previous elections, Gennady Zyuganov's party is gaining at least 21% of the votes of Russian voters. If we talk about the official statistics of the Central Election Commission of the Russian Federation at the moment, after processing about 14% of the votes, "United Russia" has about 40,3%, and the Communist Party of the Russian Federation has 24% of the votes.
The same data from the CEC indicate that the LDPR was elected to the Duma with a score of about 9%, the New People party with about 7% of the vote, and the "Fair Russia" party with 6,8%.
It should be emphasized that all these are preliminary results so far. If we start from them, then United Russia has losses, while the Communist Party and New People have gains.
And if everything remains in this situation, then in the Russian parliament there will be deputies from one more party - the aforementioned New People. And for the formation of the parliamentary majority of "United Russia" may well require a coalition with one of the parliamentary parties. If the situation comes down to this, then it is very interesting which of the parties that have passed to the State Duma will go to such a coalition.