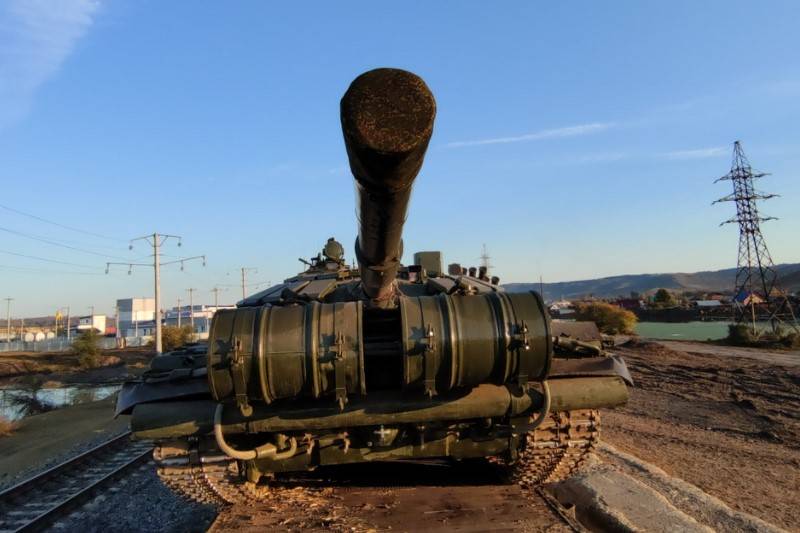 The West is watching with concern the strengthening of Russian defense power, while expressing their dissatisfaction. In particular, Norway felt that Russia lacked openness in conducting the West 2021 military exercises.
According to the Norwegian state television and radio company NRK, this idea was expressed by the head of the defense department of this Scandinavian state, Frank Bakke-Jensen.
We call on Russia to be open about the teachings
- he said.
Jensen believes that transparency and predictability are necessary to prevent misunderstandings between Russia and NATO that could lead to an accidental escalation.
The Minister noted the growing activity of the Russian Armed Forces near the northern and southern borders of Norway, noting that Oslo, together with NATO allies, is monitoring the situation.
The Zapad-2021 exercise is larger than the Zapad-2017 exercise. And this year, the maneuvers stretch further west and east than before.
- said with alarm the representative of the headquarters of the Armed Forces of Norway, Elisabeth Eikeland.
Earlier, the head of the North Atlantic Alliance, Jens Stoltenberg, also called on Russia to be more predictable. He reproached Moscow for non-fulfillment of international obligations and concealment of the details of its maneuvers.
The secretary general did not dwell on how NATO is being treated with their obligations and international norms. And it would be very interesting to listen to ...