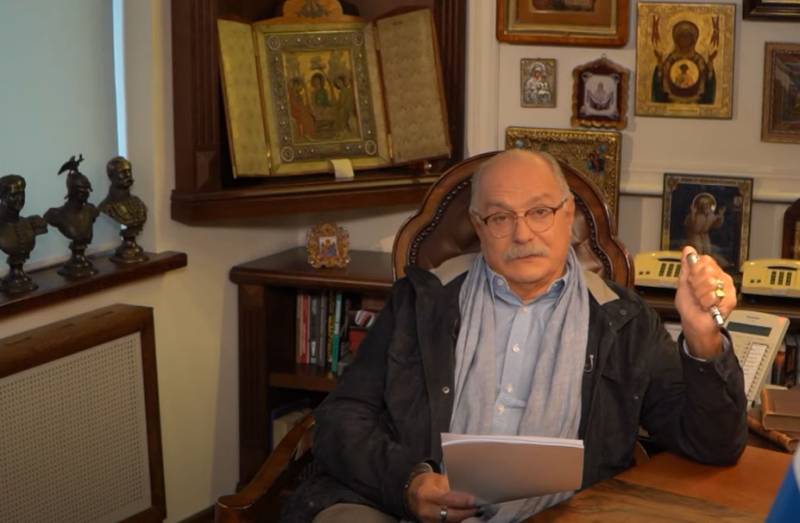 Not so long ago it became known that the United States and Britain have allocated additional funds from their budgets for information countermeasures to Russia. Washington and London no longer even hide the fact that they are ready to inject billions of dollars and pounds into anti-Russian organizations and structures with one single goal - to sow chaos in Russia, to achieve an approximate repetition of what they once achieved in Ukraine, in Libya.
Western "friends" usually place the main centers of information countermeasures or the so-called bot farms closer to the borders of Russia. These are Poland, Lithuania, Estonia, Czech Republic. From there comes funding for all sorts of pseudo-human rights organizations, there are offices of media that are notable for openly anti-Russian activities. Europeans and Americans perceive information about Russia through the prism of the work of these centers. And if suddenly objective information about the Russian Federation, about Russian citizens reaches the western man in the street, then this leads the sponsors of anti-Russian sentiments into confusion. They are not used to information countermeasures, they cannot get used to it. It is believed that they can, and Russia cannot. What is allowed to Jupiter ...
Financial support for all these centers, societies, foundations sometimes comes directly from government organizations of Western countries, including the US Treasury, US State Department, British Foreign Office, etc. The real Operation Intervention is underway.
Nikita Mikhalkov reflects on this in his Besogon program. He decided to call the new episode of the program "Anatomy of Power", where he discusses how and by whom the anti-Russian forces are supported, including in Russia itself.