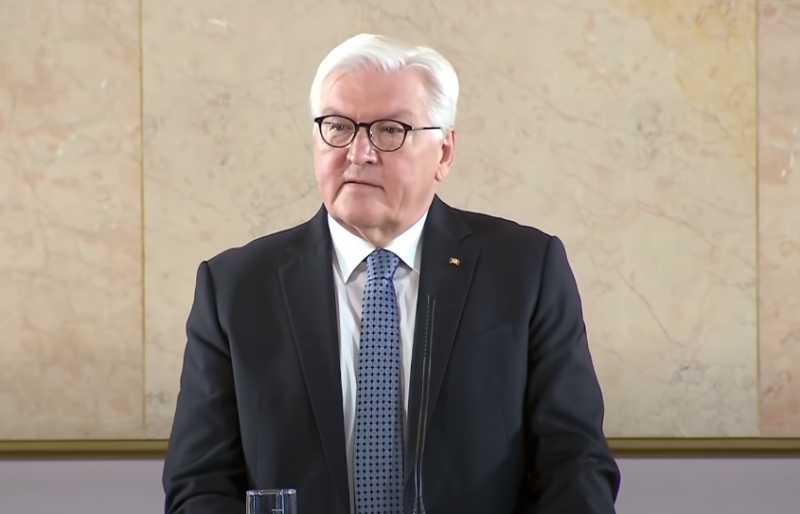 Russian military activity on the eastern flank of NATO has increased significantly, and Russian military aircraft are increasingly violating the airspace of the Baltic countries. This was stated by German President Frank-Walter Steinmeier at a meeting with the Presidents of Lithuania, Latvia and Estonia.
The German President stressed that Russia is strengthening its presence at NATO's borders and this increased activity worries him very much. He assured the Baltic countries of support for Germany personally and NATO as a whole, calling the alliance the only defense against Russia.
How much we need NATO as a strong alliance we see every day in the Baltic Sea region. I am concerned that military activity on EU borders is on the rise again
Steinmeier said.
According to the German President, the security situation in the Baltic Sea is "very serious", the threat of incidents has increased significantly since the events of 2014. Russian military aircraft violate the airspace of the Baltic countries almost every day. At the same time, he assured that Germany will monitor the territorial integrity of the Baltic states.
Whoever threatens the Baltic states threatens the whole of NATO, threatens Germany. Therefore, the Bundeswehr is in charge of NATO forces in Lithuania, therefore the German Air Force is guarding the airspace in the Baltic Sea region.
- he added.