Visitors from Central Asia were detained in Krasnoyarsk on suspicion of recruiting for terrorist activities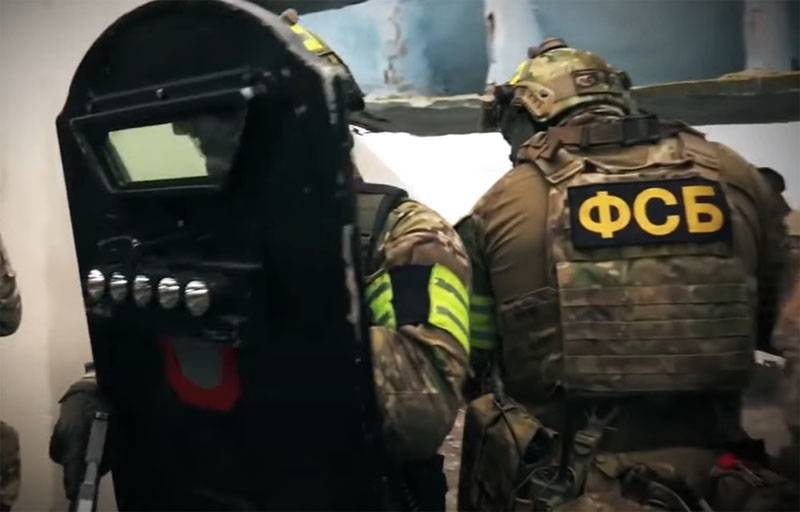 It is reported about the next detention in Russia of recruiters of a terrorist organization. This time we are talking about the alleged criminals in the city of Krasnoyarsk.
The press service of the FSB department for the Krasnoyarsk Territory confirms the information that two alleged recruiters of a terrorist structure called "Katiba Tauhil wal-Jihad" (banned in the Russian Federation) were identified and subsequently detained.
It is known that two detainees had previously arrived in Krasnoyarsk from Central Asia. Over time, they tried to establish the spread of destructive extremist ideology, which resulted in attempts to recruit individual local residents to participate in terrorist activities.
At the moment, there is no information about how many people were able to involve these two immigrants from the Central Asian republic in terrorist activities.
It is reported that criminal cases were opened against them. The detainees are in custody in Krasnoyarsk.