US tested satellite missile defense sensors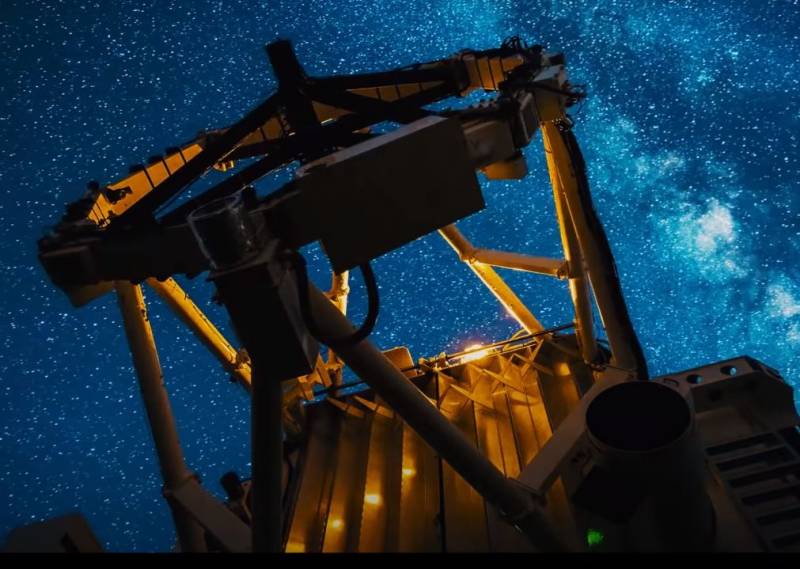 Northrop Grumman Corporation and Ball Aerospace have tested a payload for the next generation of the US Space Force's next generation geosynchronous continuous infrared (OPIR) satellites. These satellites are manufactured by Lockheed Martin Corporation. In addition, Raytheon is developing its own payload.
Next generation OPIR satellites refer to an early warning constellation. Their task is to detect the launches of intercontinental and tactical ballistic missiles of a potential enemy.
While Northrop Grumman and Ball Aerospace expect to transfer the payload to Lockheed Martin in 2023. The launch of the first next-generation OPIR satellite is scheduled for 2025. Lockheed Martin has signed a contract to build three next-generation OPIR geosynchronous satellites to complement the existing missile warning satellite constellation.
The US Space Force opted for Northrop Grumman. The company will develop two next generation OPIR polar-orbiting satellites. It is not yet known how Northrop / Ball or Raytheon payloads will be deployed on the three next-generation OPIR geosynchronous satellites. The final choice between manufacturers' payloads will be at Lockheed Martin.
It is also worth noting that Raytheon and Northrop Grumman / Ball Aerospace are developing sensors for two next-generation OPIR satellites being developed by Northrop Grumman.
The missile warning satellites are currently operated by Space Delta 4, based at Space Force Buckley, Colorado. This unit is responsible for operating an older constellation of satellites known as SBIRS. It also operates ground-based radars, which are used for strategic warning.