Pashinyan becomes head of the Armenian government again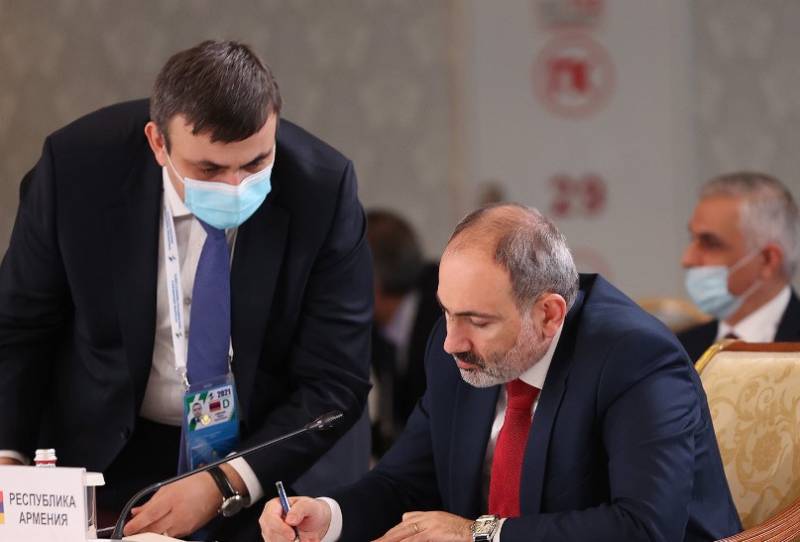 The head of the Armenian state Armen Sarkissian signed a decree on the appointment of a new prime minister of the country. It says that Nikol Pashinyan is once again becoming the head of the Armenian government.
The decree was published today on the official website of the President of Armenia.
This appointment did not depend in any way on the wishes of the head of state. The fact is that according to the country's constitution, he is obliged to appoint a candidate from the political movement who won the parliamentary elections to the post of prime minister. Nikola Pashinyan was nominated by the Civil Contract party, which managed to gain almost 54 percent of the votes and receive 71 out of 107 deputy seats.
Representatives of the political forces that lost the elections expressed disagreement with their results and demanded that they be declared invalid. But they did not succeed, since the Constitutional Court of Armenia ruled not in their favor.
Nikol Pashinyan last took over as prime minister in 2018 in the wake of the protest movement he led. But in 2020, he was demanded to leave his post, accusing him of defeat in a short-term war with Azerbaijan over Nagorno-Karabakh, which took place in 2020. Then Yerevan had to concede five districts. Among those who advocated Pashinyan's resignation was Armenian President Armen Sarkisian.
https://twitter.com/nikolpashinyan