Logistics Day of the Armed Forces of the Russian Federation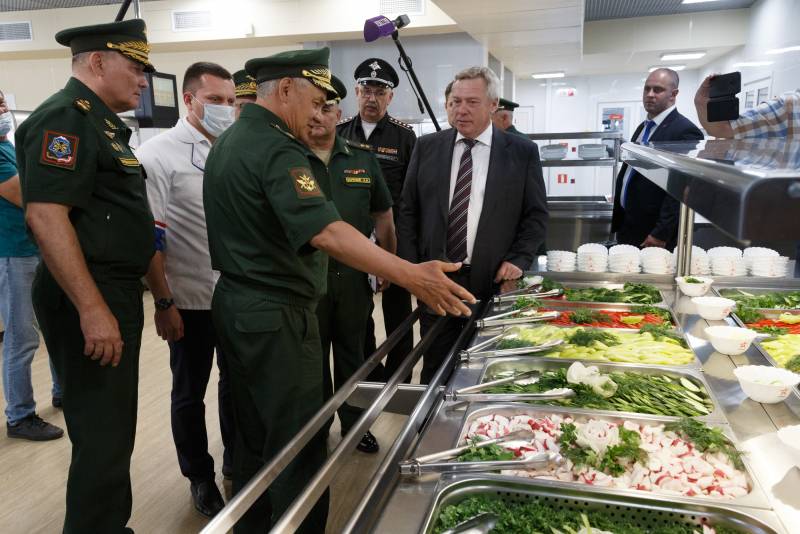 According to the established tradition, on August 1, our country will celebrate the Day of Rear Services of the Armed Forces of the Russian Federation. This professional holiday was officially approved by Order of the Ministry of Defense of the Russian Federation No. 225 in 1998. but
story
rear divisions originated long before the aforementioned date was introduced.
The first mentions of the creation of a separate supply agency in the Russian army can be found back in the time of Peter I. However, since the distant 1700, when the corresponding decree was signed, the logistical support of the troops has undergone significant changes. As a rule, improvements to the supply chain were made based on the experience gained in armed conflicts.
So, over time, a quartermaster service was organized, standards for the content of stocks were developed and special transport was used to facilitate the supply process. During the First World War, the first army and front-line supply bases were formed. By the beginning of the Great Patriotic War, the USSR already had rear divisions, warehouses, as well as various special units, from the railway to the veterinary. All of them were subordinate to the People's Commissariat of Defense.
However, as the realities of the war showed, this was not enough. The thing is that in peacetime there was no need to maintain the army and front-line rear services. Thus, at the time of the invasion of the fascist invaders, the readiness of these units was unsatisfactory. Therefore, on August 1, 1941, JV Stalin signed an order "On the organization of the Main Directorate of the Rear Services of the Red Army." At the same time, the position of the head of this military structure was introduced, which was received by Lieutenant General of the Intendant Service A.V. Khrulev.
Returning to our time, it is worth recalling that the last reorganization of the Rear Services of the RF Armed Forces took place in 2010. Of the previously functioning separately technical and logistical types of support, a unified system of material and technical support of the Armed Forces of the Russian Federation was formed.
Today, the MTO of the RF Armed Forces is the most important component of the defense potential of our country. After all, it is this service that acts as a link between the economy and the army, providing the troops with everything they need and allowing them to maintain a constant readiness to perform combat missions.
At the same time, given the nature of modern conflicts and the types of weapons used in them, the delivery of provisions to the battlefield is becoming an increasingly difficult task. Thus, the work of the "rear services" today is no less risky than that of the fighters who are directly on the battlefield.
Since the Second World War, the motto of the home front has become the phrase: "There is no victory without the rear." Undoubtedly, it has retained its relevance in our time.
Twitter / Ministry of Defense of the Russian Federation