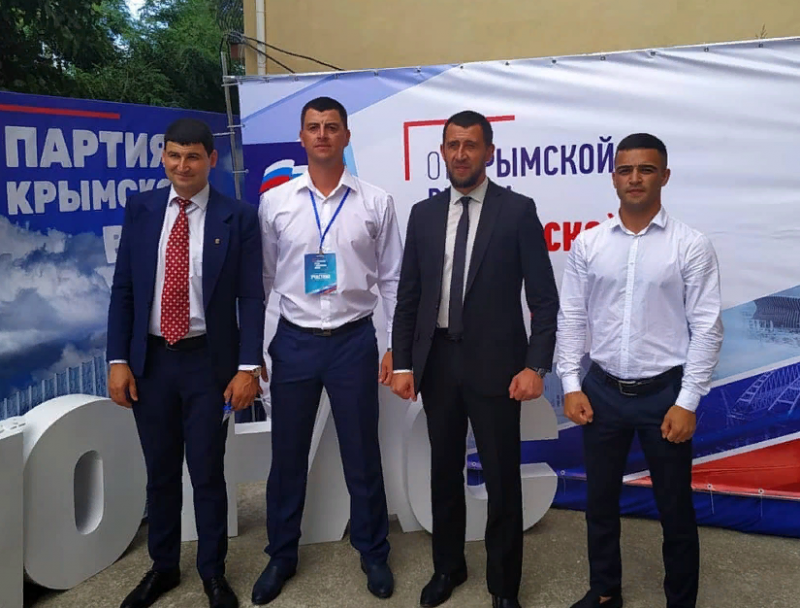 Crimean Tatars living on the peninsula called on Turkey to recognize the region as part of Russia. The head of the regional national-cultural autonomy of the Crimean Tatars Eyvaz Umerov made a corresponding statement.
In his address to the Turkish authorities, Umerov stressed that if Ankara really wants to support the Crimean Tatars, then it needs to recognize Crimea as a Russian region. At the same time, he stressed that the peninsula is already Russian with 96% support from the population, and its recognition as part of the Russian Federation is necessary, first of all, by Turkey itself.
If the Turkish leadership wants to be consistent, and the support of the Crimean Tatars is not political PR, then the peninsula must be recognized as part of the Russian Federation. We are at home and this is our choice
- leads
RIA News
the words of Umerov.
The head of the Crimean Tatar autonomy, commenting on the statement of the Turkish professor about the conditions for recognizing Crimea as Russian, said that Russia does not need to "run after someone" for them to do it. And Ankara's readiness to put up "for auction" the Turkish republic of Northern Cyprus, Umerov called "a personal matter of the Turks."
Earlier, Hasan Unal, a professor at the Maltepe University of Istanbul, said that Turkey is considering a "Crimean deal". According to him, if Moscow recognizes the independence of Northern Cyprus, Turkey will recognize the Crimea as Russian with all the ensuing consequences.