"One out of two missiles destroyed": US military experts called the result of the missile defense exercise in Hawaii unsatisfactory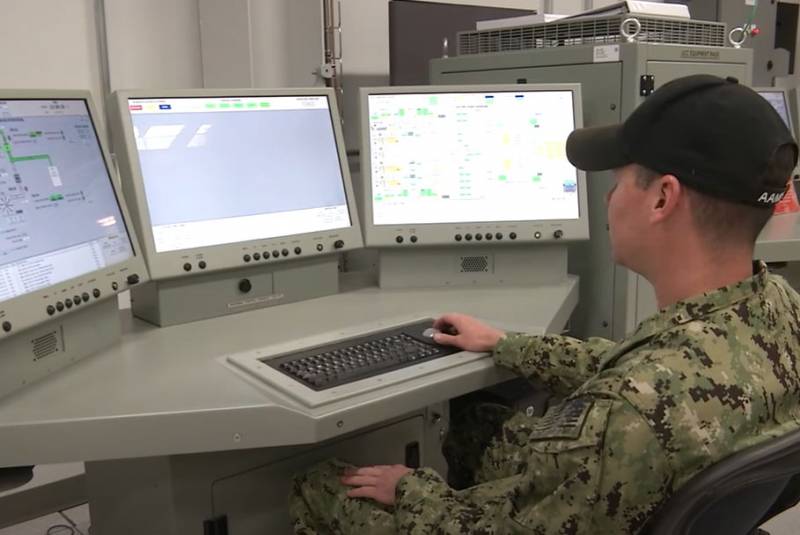 The American press is taken aback by the reports of the US Missile Defense Agency (MDA) about the exercises that were carried out in the Hawaiian Islands. The main purpose of the maneuvers was to confirm the characteristics of the missile defense system in these Pacific territories of the United States. The maneuvers were carried out last Saturday (July 24) northwest of Hawaii.
Why did the MDA reports generate questions and criticism?
The US Missile Defense Agency reports that the US missile defense system's calculations "destroyed one of two targets during system testing." The same release states that MDA cannot confirm if the second target was destroyed.
In the US media, experts, commenting on these reports, state that on the basis of the data presented, one can unequivocally speak of the low effectiveness of the missile defense system used in the United States. And the tests were carried out by the Aegis Weapon System 33. One of the comments:
If our combat crews of air defense-missile defense systems destroy one out of two missiles launched, then you shouldn't hover in the clouds, expecting that our territory is reliably protected from enemy missiles. It turns out that we can only intercept every second missile.
Another comment:
One target out of two is hit. Mathematically speaking, this is a satisfactory result. If in the military and humanitarian plans, then this may be minus 5 thousand lives, because they have no data on the interception of the second missile. That is, the result is unsatisfactory.
The MDA release contains information that the targets for the interceptor missiles were short-range ballistic missiles.
Even more criticism from American military experts received the statement of an official representative of the MDA, which sounded as follows:
This was the most difficult mission in recent times.
It was noted that if "the most difficult mission" is the task of intercepting two missiles, then what to say, "if China or North Korea actually strike dozens of their ICBMs on the Pacific territories of the United States or allies in the region."