The State Duma is considering the possibility of including the "Nationality" column in the passport of a citizen of the Russian Federation. Military Review poll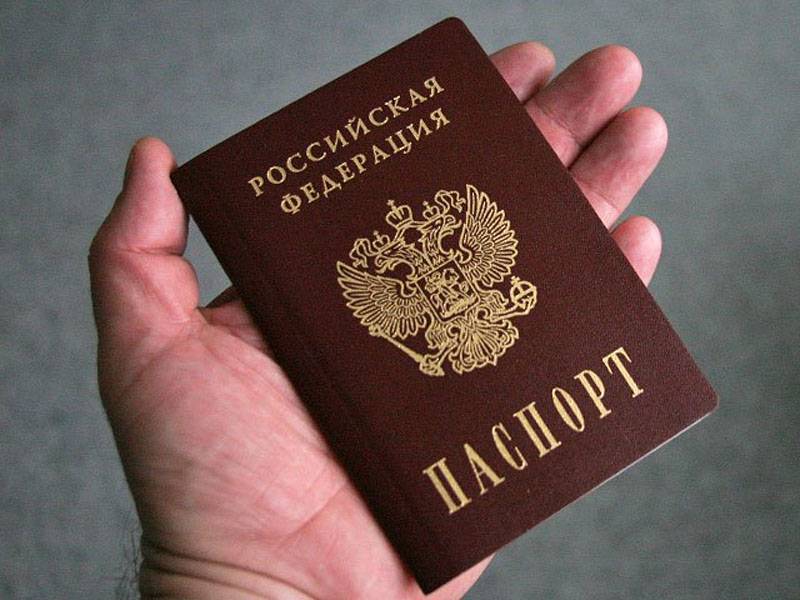 As it turns out, Russian parliamentarians are considering the issue of returning the column reflecting the nationality of a citizen to the Russian passport. Recall that at one time (during the development of new passports) such a column was removed. At the same time, very strange arguments were presented, including one that said about the allegedly discriminatory nature when indicating the nationality in the main identity card. At the same time, no one really explained how the nationality of a person in a multinational country can discriminate against a person if it is reflected in his passport.
It was quite rightly noted that it is rather the non-indication of the citizen's nationality that discriminates against.
Ildar Gilmutdinov, the head of the Duma Committee for Nationalities Affairs, told reporters that the issue of the "national" column in the passport is being discussed in the profile committee. He made such a statement on the air of the radio station.
"Moscow says"
.
According to the State Duma deputy, the inclusion of the column "Nationality" in the passport may be important in the formation of the register of the indigenous peoples of the North, as well as Siberia and the Far East. We are talking about small peoples, the preservation of which is included in the range of tasks of the demographic policy of the state. The chairman of the Duma committee noted that many representatives of small peoples themselves actively speak out in favor of returning the "national" column in the passports of citizens of the country.
In this regard, "Military Review" invites readers to participate in the survey. It is proposed to answer the question of whether the authorities should enter the column "Nationality" in the passport of a citizen of the Russian Federation. The provided answers are yes or no, the disclosure of opinions is in the comments.