In Kiev, Gazprom's proposals to extend the gas transit agreement after 2024 were called unacceptable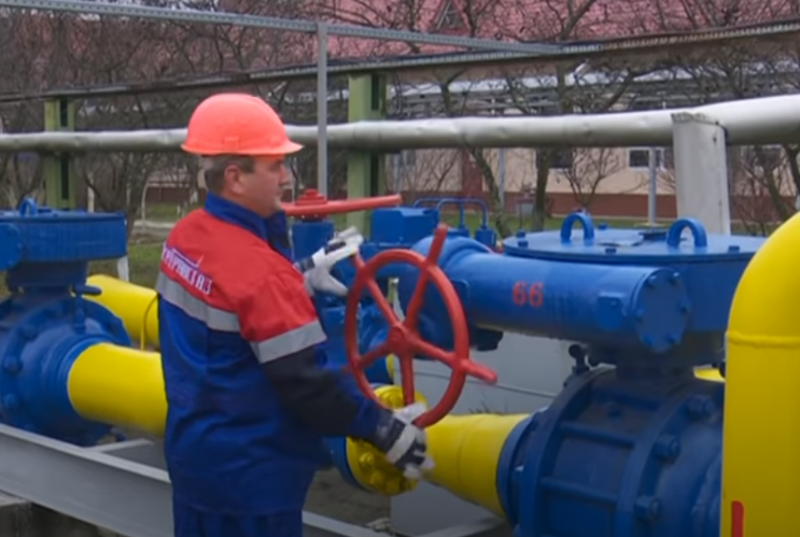 In Kiev, the proposals of the Russian "Gazprom" to continue gas transit were called unacceptable. The head of the Ukrainian "Naftogaz" Yuriy Vitrenko made a corresponding statement.
Ukraine is not satisfied with the proposals voiced by the head of the Russian Gazprom Alexei Miller to extend the gas transit agreement after 2024. According to Vitrenko, Miller and Putin want Ukraine to negotiate directly with Russia, and in this case Moscow wants to sell to Kiev "large volumes of gas at prices higher than market prices", i.e. in addition to gas transit, the agreement will include conditions for Ukraine's purchase of Russian gas.
The head of Naftogaz emphasizes that it is unprofitable for Kiev to pay for Russian gas more than Moscow pays to Ukraine for gas transit.
Earlier, the head of the company "Operator GTS of Ukraine" Sergei Makogon said that Kiev will arrange a new contract for the transit of Russian gas through the Ukrainian GTS for 45-50 billion cubic meters per year for a period of 15 years. At the same time, the financial guarantees of the contract must be provided by European banks and companies. There should be no talk at all about any purchase of Russian gas from Moscow, Ukraine will purchase gas from its European partners.
In turn, the Russian "Gazprom" said that the issue of extending gas transit through Ukraine after 2024 is purely commercial, Moscow is ready to extend the contract, subject to demand for gas in Europe. At the same time, the Russian company made it clear that if the demand was met with the available means, there could be no question of pumping gas through the Ukrainian GTS.