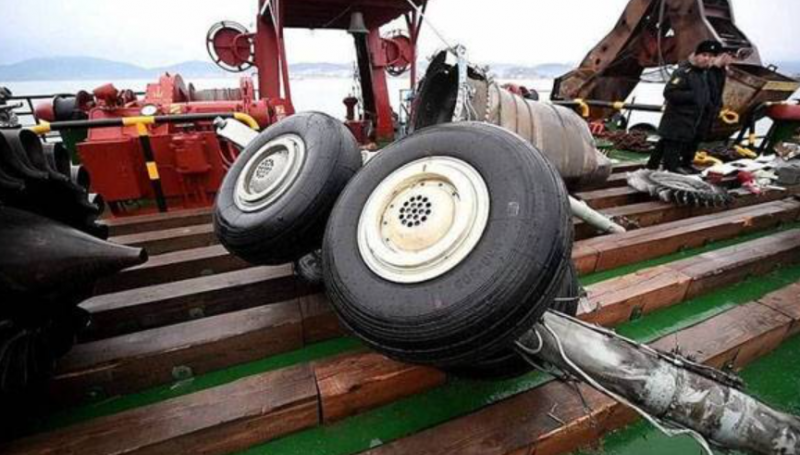 History
with the crash of the Tu-154 aircraft of the Ministry of Defense near Sochi in 2016 was continued, the relatives of the victims filed a complaint with the European Court of Human Rights (ECHR).
According to the available data, in the complaint submitted to the ECHR, the relatives of the deceased demand that their right to a fair trial be declared violated. In total, 70 people signed the appeal, their interests will be represented by lawyer Igor Trutnov.
According to the lawyer, the reasons for the deaths of people were not established, and none of the responsible persons was brought to justice. At the same time, the criminal case was terminated in 2019 due to the lack of corpus delicti. In addition, in 2020, the second Court of Cassation refused to recover compensation from the insurers to the relatives of the victims of the plane crash, since insurance payments of 2 million rubles for each deceased were paid to relatives. At the same time, the lawyer believes that everyone on board was insured for at least 22 million rubles each.
In the interests of 70 relatives of the victims, a complaint has been filed in which we believe that there has been a violation of Articles 2 (right to life) and 13 (right to a fair trial) of the Convention on Human Rights
- leads
"Interfax"
Trunov's words.
The Tu-154 belonging to the Russian military department, which carried 92 people, including 8 crew members, crashed on December 25, 2016 immediately after taking off from Adler airport and fell into the Black Sea near Sochi. On board the plane were artists of the Alexandrov ensemble, representatives of the media, the Ministry of Defense, as well as the executive director of the human rights foundation "Fair Help" Elizaveta Glinka (Doctor Liza), heading to the Khmeimim airbase in Syria. They all died.