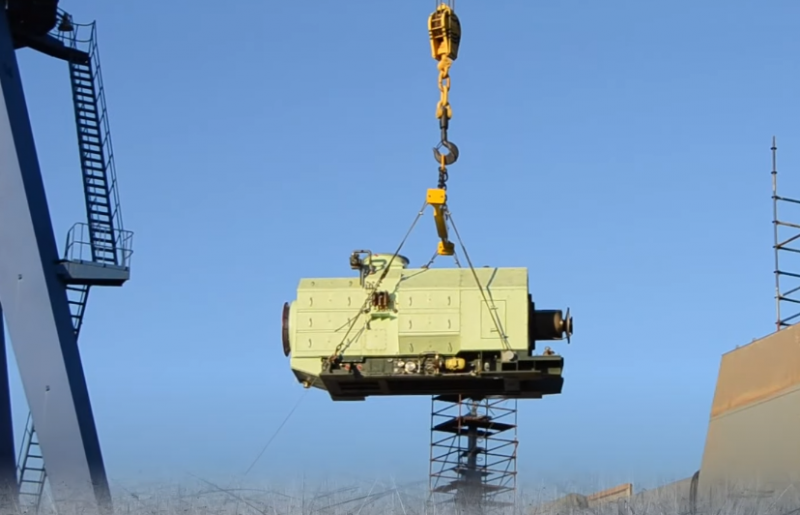 Russian shipbuilders performing a government contract for the construction of ships for the Naval
fleet
RF, will receive about 20 gas turbine engines (GTE) M90FR. The deliveries will be carried out by the United Engine Corporation (UEC).
The press service of the corporation, on the eve of the opening of the International Maritime Defense Show (IMDS-2021) in St. Petersburg, reported that today the planned volume of deliveries of M90FR gas turbine engines for ships under construction for the Russian fleet is about 20 units. At the same time, it is emphasized that the delivery will take place on time and in full.
At the same time, as he said in an interview
TASS
Deputy General Director of the corporation Victor Polyakov, UEC has already developed a modification of the M90FR engine. According to him, currently two engines have been manufactured, they have passed the necessary tests and are ready to be handed over to the customer. It is planned that this modification will be installed on promising corvettes of the 20386 project.
At the same time, the corporation is working to create a new 25 MW marine engine based on the M90FR. According to the deputy general director - general designer of the UEC Yuri Shmotin, a power plant of increased power (34 thousand hp) is being created. The corporation plans to develop ship engines with a capacity of 25-35 MW and 13 MW.