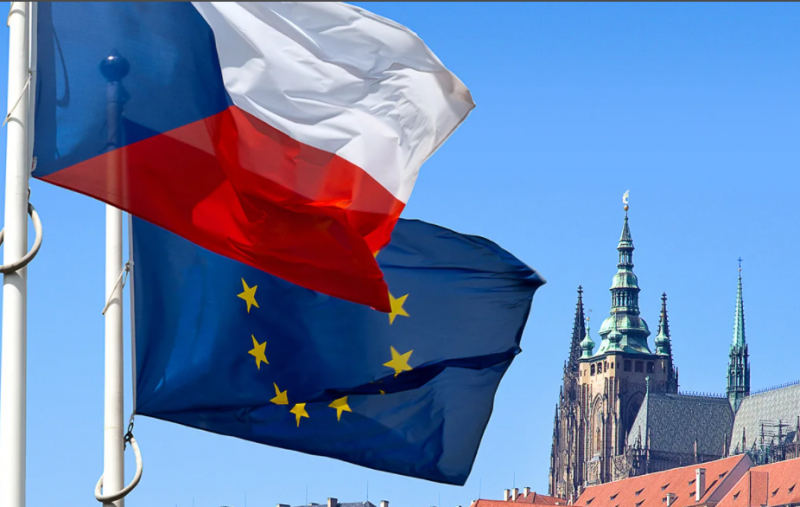 History
With the explosions in Vrbetica, the Czech Republic will not bring anything but shame, the authorities of the country are finally destroying Czech-Russian relations. Sociologist and political scientist Professor Jan Keller spoke about this in an interview with the Czech publication Haló noviny.
The Czech expert criticized the version proposed by the country's special services about the alleged involvement of Russian special services in the explosions in Vrbetica. In his opinion, the Czech authorities are imposing on citizens the only, in their opinion, version of what happened, rejecting all others.
Keeller is sure that no one in the Czech Republic is going to investigate the explosions at military warehouses, the authorities are satisfied with the version with the alleged involvement of Russian agents Petrov and Boshirov, on whom the official Prague is trying to blame everything. Other versions were simply banned, because if the investigation confirms them, the government and the special services will "get into a mess."
Now the Czech Republic is playing the American scenario, blaming Russia for everything. The severance of economic ties with Moscow threatens Prague with serious consequences. This is clearly seen against the background of other European countries, especially from the "big" ones. While the Czech government is trying to curry favor with its American curators, the Germans are preparing to trade in Russian gas, the French are increasing their trade with Russia, and the Austrians are going to produce Sputnik V.
Thus, the Czech authorities, being the "standard bearer of the United States" in Europe, do not investigate the incident with the explosions in military depots, but instead pass the final verdict on Czech-Russian relations. In the future, only shame awaits Prague, sums up Keller.